Uber Amsterdam HQ raided by Dutch prosecutors as part of criminal investigation into taxi app firm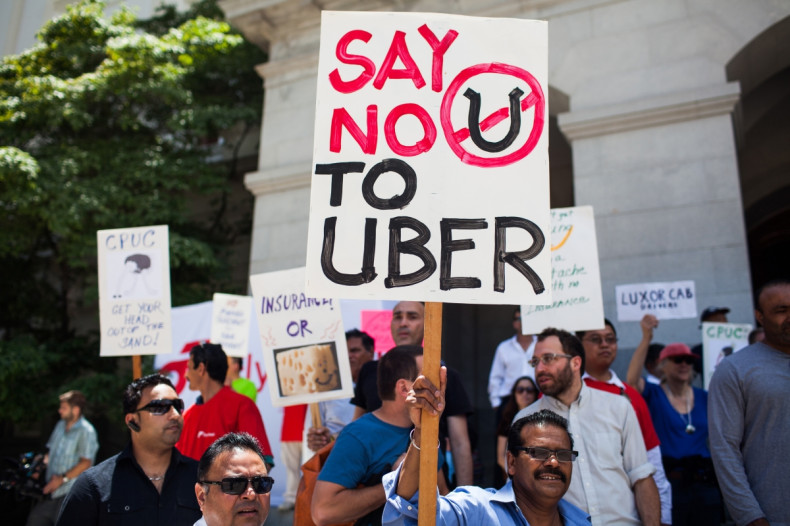 Prosecutors in the Netherlands have raided Uber's headquarters in Amsterdam as part of an investigation into UberPOP, the taxi firm's app used in parts of Europe.
The public ministry announced that the environment and transport inspection service has confiscated documents from the company as it is investigating allegations of Uber organising financial lawbreaking.
UberPOP has made itself hugely unpopular among taxi drivers in the Netherlands because of the service that allows employees to drive clients home or to other destinations in their own car.
In 2014, a judge ruled that UberPOP services broke official transport and finance laws in the Netherlands, but Uber said it will gladly pay for the fines for breaking the laws and continued the services.
The public ministry raided the office before in 2015, and the Dutch government has imposed fines of more than €450,000 (£332,000) on the company.
Documents obtained by news service RTLZ showed that the ministry even described the company as a possible "criminal organisation".