Uber competitor Gett targets blind passengers with adapted app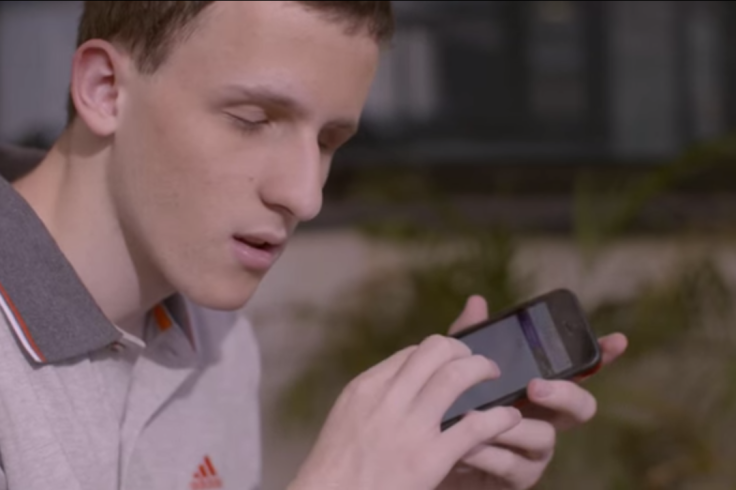 An app has been updated to help blind and visually impaired people when it comes to booking taxis. Gett has launched an optimised version of its software so the blind community can order a taxi in 50 cities in the UK, the US, Russia and Israel.
The absence of accessibility built into Uber for blind users has been a source of tension with those who are blind or partially sighted. An advocacy group sued the company in 2015 alleging it refused rides to the blind and putting a service dog in a trunk.
Uber has responded by ramping up its uberASSIST programme for "disability communities".
However, Gett did not originally come up with the idea of catering to the visually impaired. At the beginning of 2015, blind 17-year-old software developer Adi Kushnir — who has worked with the likes of Apple and Google to adapt their software for the visually impaired — approached the app maker.
"Today, blind people use regular smartphones iOS and Android with touchscreens like anyone else," said Adi, who was born blind. "We don't need special dedicated devices because the accessibility is built into the standard technology."
The Israeli teenager said he contacted Gett's Tel-Aviv offices in order to make its application accessible "so we can enjoy their services".
Adi met with Shmulik Tal, head of mobile development at Gett. Despite his not being able to see, Tal found out Adi "knows iOS and knows Android" and has "been studying this field since he was a little kid". The company quickly agreed to work with him.
The teenager first began working with assisted technology when he was nine. At the age of 12, he decided he would improve the Hebrew version of the screen-reading software used by the blind to help them access computers. "Some people think that if you're blind you cannot lead a normal life," he said.
"We learned a lot from him about what [being blind] is from day-to-day," said Tal. "Through this project, we're able to reach a new and important community."
© Copyright IBTimes 2023. All rights reserved.