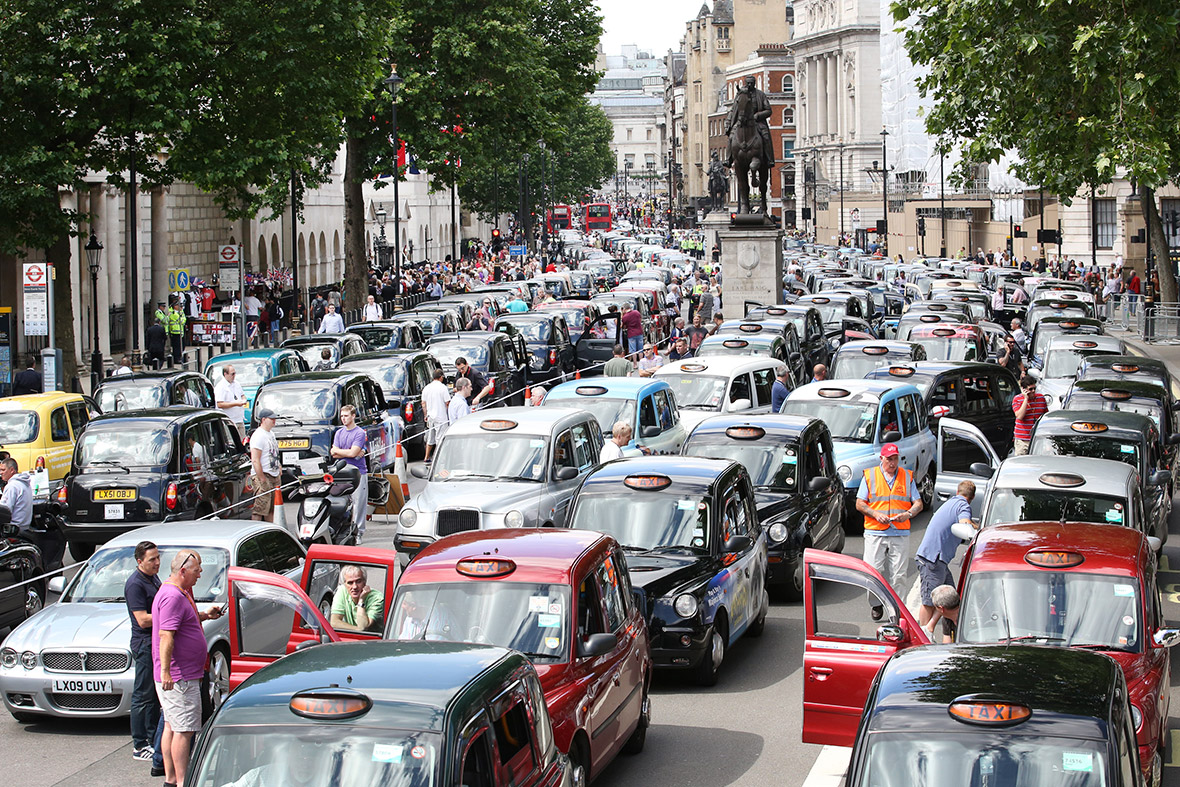 Black taxi cab drivers are finding a smarter way to battle against the disruptive might of Uber, thanks to a new app that allows pre-booking with trained and regulated Hackney cabs only.
Black cab service provider Gett is taking on Uber and other taxi services like Halo and Addison Lee by bringing the cabbies we all know and love into the technological fold.
Like Uber, you register for the service with your credit card when you get the app, which runs on iPhone or Android devices.
In the UK it is now available in 20 of the largest cities, and globally is enlisting 1,500 drivers per month.
Remo Gerber, Gett chief executive officer, UK, told IBTimes UK: "The pre-booking is key. Uber doesn't do this. Why not? Because it's not easy to do – we are going the extra mile."
Safety is another selling point. Gerber said that although minicabs have been around a long time, they are not so tightly regulated and can pick up anyone on the street, and have to have an operator.
"I'm not saying minicabs are unsafe – just that black cabs are regulated by the council," said Gerber.
In addition, Gett is working with black cabs to offer fixed prices for longer journeys, typically over 10km.
Gerber states that black cabs are generally faster; in London they can drive in the bus lanes which makes a big difference. He believes this will prove critical to the business customers his service is targeting.
The Wall Street Journal organised a London Taxi challenge not long ago. The challenge, which was to get from Fleet Street to the Shard, revealed that black cabs were fastest at eight minutes, with Addison Lee next at 11 minutes.
The Uber driver took the longest at 23 minutes and was the most expensive, and also had not heard of the hard-to-miss large glass building.
Gett started life in Tel Aviv and then opened up in Russia and the US. The company received $150m of venture funding in 2014 from Access Industries, Kreos Capital and Vostok Nafta, and has been funded to the tune of $207m to date.
London's cabbies have organised strikes and demonstrations that have brought the centre of London to a standstill, as a way of protesting over the threat from Uber.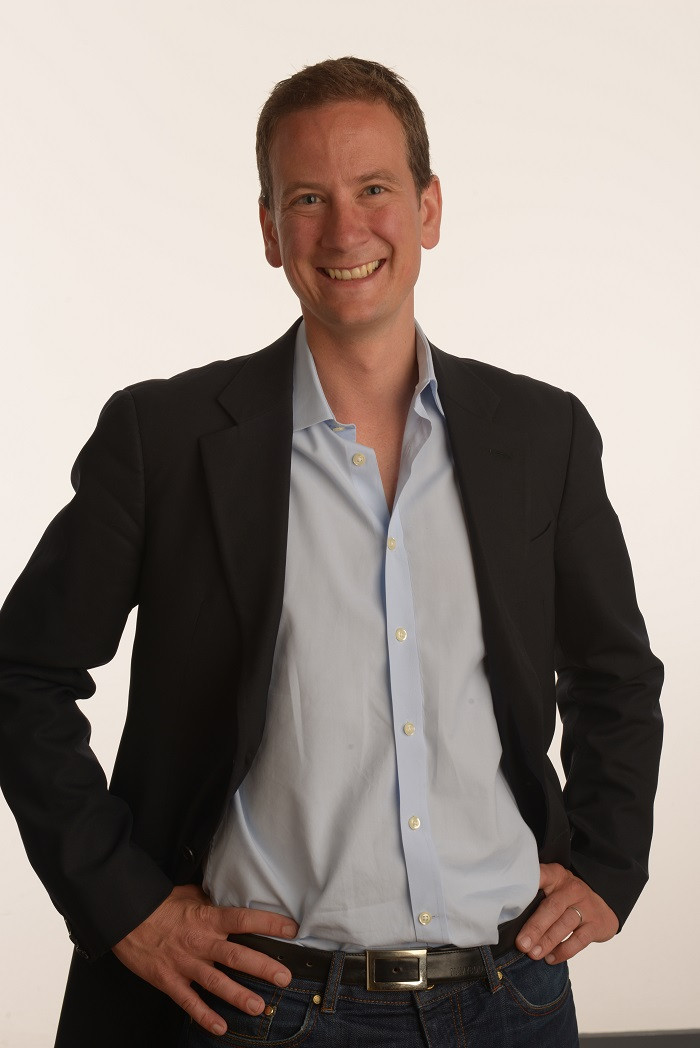 Remo Gerber, Gett chief executive officer, UK
Remo Gerber
"I understand why they are going on strike," said Gerber. "But I would never encourage cab drivers to do that. I think it backfired on them rather badly and we had lots of black cabbie bashing as a result.
"In fact it was just 200-300 that came out in strike, the other 18,000 or so just carry on."
Gerber also made the point that cabbies are not against technology but are embracing it. There are thousands of them working with services like Halo for instance.
With Uber you have cabbies that are willing to work for £6 per hour, about half the hourly rate of black cabs.
Black cabs cannot come close to that as they must meet Transport for London regulations, have access for handicapped people built in to cabs which costs about £30,000.
With a minicab or an Uber driver for that matter, you can drive any sort of car, and off you go, noted Gerber.
"We are seeing over supply in the city now – and the emissions from private hire cars has doubled in the last couple of years. We think the black cabs are already out there. Lets include them in a network, we are proud to work with London cabs – a 300-year-old industry," he said.
Signing up to the Gett service will get you a free £30 voucher.
"When you enter your card details use the code GETT30 in the voucher section," said Gerber.