Microsoft has released some stunning new screenshots of Watch Dogs running on its Xbox One console. The visuals look rich and polished, suggesting that the game, releasing in Q2 of 2014, will look great on nextgen consoles.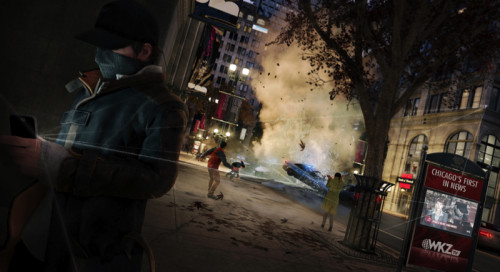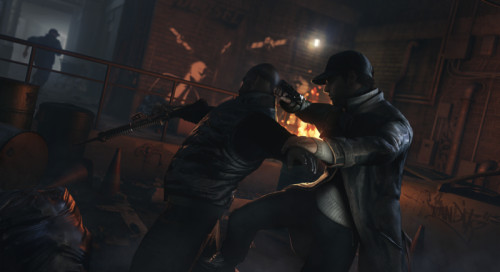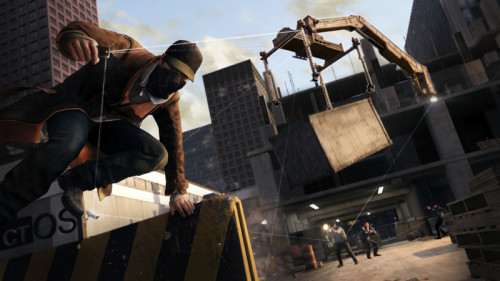 Watch Dogs is one of the most awaited games of 2014, involving raining chaos over an entire city with a simple click of in-game smartphones.
Amid all the buzz, Ubisoft has revealed that the upcoming open-world action adventure video game began as a salvage from a cancelled project.
In an interview with IGN, Ubisoft's North America president Laurent Detoc, spoke about the origins of the upcoming title.
"Watch Dogs wasn't started as Watch Dogs. They were working on a driving engine, working on something. We had the Driver licence. This was years ago. Then we were thinking, 'no, this is not the way we want to go with a driving game,' so we cancelled that and restarted," he said.
He added that the cancelled driving game evolved into Watch Dogs. "It's not like Watch Dogs started as Watch Dogs. The Watch Dogs project was initially another game. At some point it changed. That's at least three years ago, and then the Watch Dogs project reused some of the work that had been done on this driving engine."
Detoc emphasised that Watch Dogs is not a rejigged driver game, but Ubisoft realised at one point that the game they were developing was not a Driver game at all. It took off in a different direction with a new goal, thereby retiring the driver project.
According to Detoc, at one point, the team decided that their project should be an open-world game, which involves the character doing things outside his car. This led to a reshuffle in the team, plus the addition of new members and a new creative director. Work on the project that is being called Watch Dogs today began in this fashion.
He said: "I wouldn't say that Driver became Watch Dogs, because that's not true. That's not really what happens. What happens is that a game gets cancelled, and then you take pieces of that game to make a new one. We could have had another driving engine from another team in another place, and then it would have been used by the Watch Dogs team."