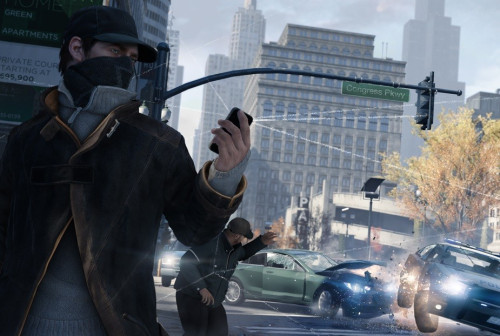 Ubisoft is still developing Watch Dogs and the company has not abandoned its trademark despite recent rumours of the game being cancelled. The company has claimed that a recent request to abandon the 'Watch Dogs' trademark was a fraud.
An employee from the company has confirmed that the rumours of the game being cancelled are not true and that development is still on track.
"We are working directly with the USPTO on reinstating the trademark for Watch Dogs and it will be active again in the coming days", said a Ubisoft Representative, according to GameInformer. "The matter has no impact on the Watch Dogs' development."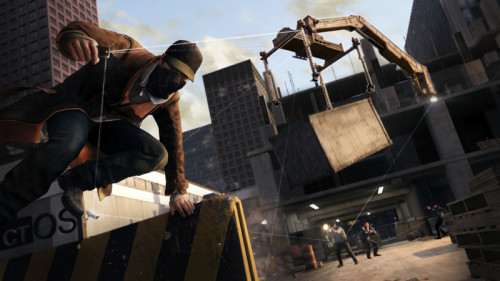 Apart from this, Ubisoft Montreal's Twitter account confirmed that the game has not been cancelled. However, they are yet to explain the situation.
"@griffmeister69 @gooner4life_uk I can assure you that Watch_Dogs is still being polished as we speak. cc. @Ubisoft
- Ubisoft Montréal (@UbisoftMTL) February 3, 2014"
Now, the company has made a new filling with the United States Patent and Trademark Office, asking them to prevent the abandonment. The company claims that the original request was fraudulent.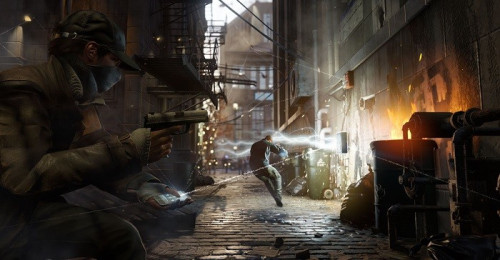 "On February 1, 2014, Ubisoft Entertainment received an email fromTEAS@uspto.gov notifying Ubisoft Entertainment that a Request for Express Abandonment had been filed in connection with Application Serial No. 85642398," states the filing. The request for express abandonment purports to be signed by the chief executive officer of Ubisoft Entertainment, Yves Guillemot.
"Mr. Guillemot, however, did not sign the Request for Express Abandonment, nor did Ubisoft Entertainment file the Request for Express Abandonment. The Request for Express Abandonment is fraudulent and was not filed by Ubisoft Entertainment or its representative."
The news first originated on Monday when a NeoGAF member claimed that he came across documentation, which indicated that Ubisoft filed an "express abandonment" request for one of the six trademarks it holds for Watch Dogs, a game that is due to release in a few months for both current and next gen consoles.
Owing to this development, there was a lot of speculation about the game being cancelled. Watch Dogs was previously slated for a 2013 release, but has now been delayed to Spring 2014. Since then, there have been several rumours about the game being cancelled.