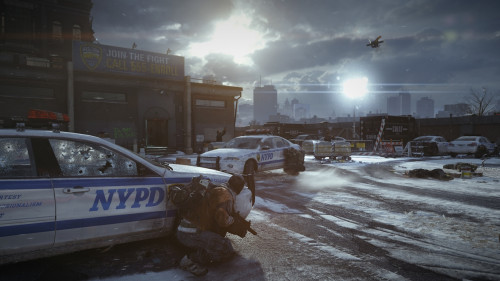 Ubisoft third person shooter Tom Clancy's The Division will "never be able" to make its late 2014 release window, it has been claimed.
An anonymous source claiming to work at Ubisoft Massive - the studio developing the game - told GameReactor that work on the actual game has barely begun, claiming most development time so far has been put into the game's Snowdrop engine.
"The game engine works well," said the source, "It's not done but works well. The actual game development has barely started, however."
"The fact that Ubisoft has gone public with a 2014 release date feels laughable to be perfectly honest, we will never be able to release The Division this year. It's a large project, and we have very far to go."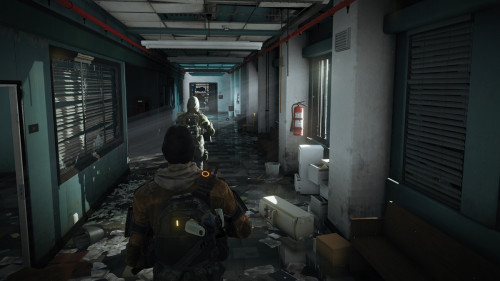 Nobody would be surprised if the next gen title was delayed until 2015, given that Ubisoft already has big new franchise hope Watch_Dogs out early this year and will likely add another entry to the annualised Assassin's Creed series in the run up to Christmas.
Watch_Dogs was delayed until spring back in October, only a month before its planned November release on PC, PlayStation 4, Xbox One, PS3, Xbox 360 and Wii U.
Tom Clancy's The Division wowed gamers at last year's Electronic Entertainment Expo (E3) in Los Angeles, following in the footsteps of Watch_Dogs which stole the show the year prior.
IBTimes UK approached Ubisoft for comment but the French gaming giant refused, saying: "We are not commenting on rumours or speculations."