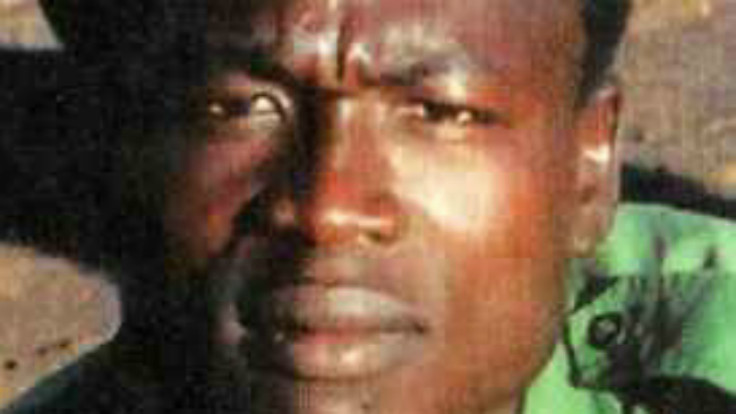 A senior commander with Ugandan rebel group the Lord's Resistance Army (LRA) is due to appear at the International Criminal Court in the Hague.
Dominic Ongwen, who was captured by Muslim Seleka rebels in the Central African Republic and handed over to the US at the beginning of January, is accused of four war crimes counts and three of crimes against humanity, including murder and enslavement.
It is believed that Ongwen was captured by the LRA in 1990 when he was about ten and forced to become a child soldier.
Members of the LRA, founded in 1987 by Christian militants, including Joseph Kony, have been condemned worldwide for carrying out massacres, mass rape and employing child soldiers.