UK: Big Ben labelled 'temperamental' after bongs ring six seconds early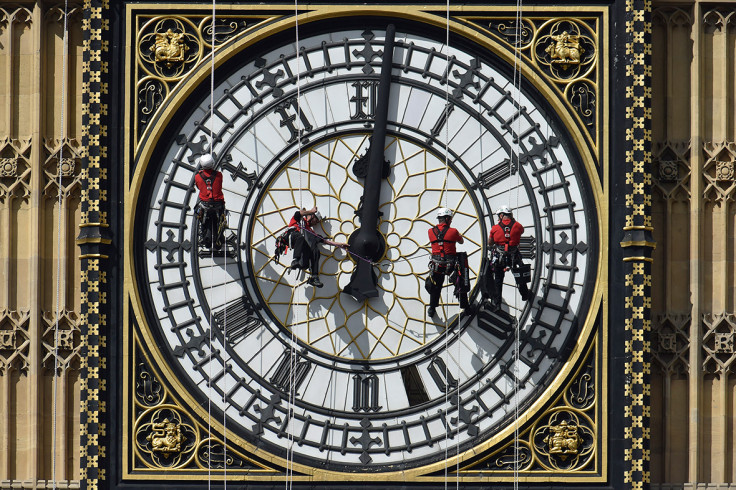 The historical London landmark, Big Ben, has become 'temperamental', according to clocksmith Ian Westworth. The 156-year-old Great Clock had been ringing nearly six seconds early due to an error that occurred on the weekend of 15 August.
"It does have a little fit every now and then," said Westworth, reported BBC News.
"Imagine running your car for 24 hours a day, 365 days a year for the last 156 years."
BBC Radio 4, which broadcasts the live chimes, had also suffered from interruptions due to the clock error.
The clock was eventually tuned back by three clocksmiths, after which a parliament spokesman confirmed the clock's accuracy. Several factors could have led to the clock's mechanism malfunctioning, including air pressure and temperature, said the parliament spokesman.
The process to adjust time on the clock involves adding and removing weights to a pendulum. An earlier attempt to remove weights from the clock had delayed the speed of the clock. "You can't just wind the hands forward. You have to make a very gradual change by adding coins to speed the clock up or taking weight off to slow it back down again," said Westworth.
© Copyright IBTimes 2023. All rights reserved.