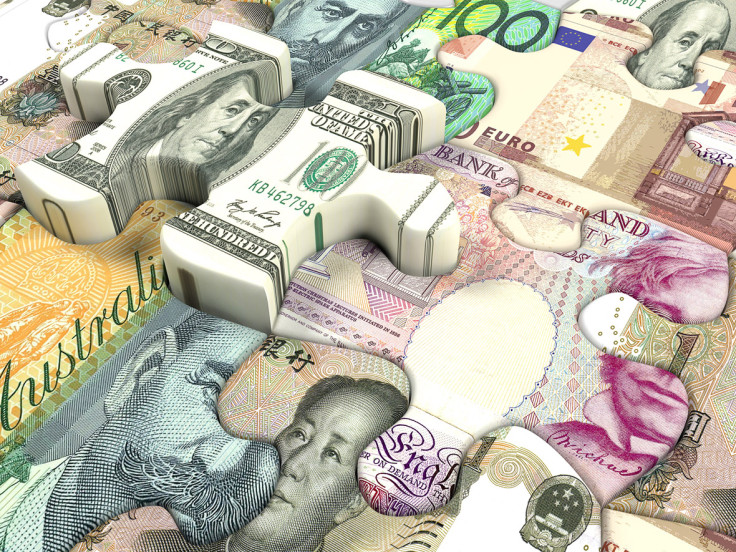 A 58-year-old businessman and his family have been charged with two counts of cheating the public revenue and one count of money laundering for allegedly pocketing huge sums from the UK government through fraudulent tax repayments in the name of two charitable organisations.
John Davies is accused of claiming about £5m ($7.2m) in tax relief from the government for the charities — Sompan Foundation and Kurbet mFoundation — to fund his 27-year-old daughter, Melody Davies's trip to New Zealand, Southwark Crown Court court heard during a trial.
Many so-called donors of the charities did not even exist, the court heard.
Tax repayment claim on behalf of the Sompan Foundation, which works for women and children in poverty, totalled around £3.3m between March 2007 and January 2014 and the Kurbet Foundation, which works for the well-being of migrants, was worth £1.7m
Melody and John's 31-year-old son Benjamin Davies are also defendants in the case.
Melody told the court that she dropped out of her course at an English university in London after being involved in too much drinking and smoking marijuana. She further said that her father was disappointed in her, yet arranged to send her to New Zealand for studies as she always wanted to go to New Zealand, The Telegraph reported.
The court was told that a payment of £5,500 was made to Melody Davies from the Sompan Foundation and another payment of £10,800 for university funds was paid through credit card. Melody told the court that she thought her father had made the payments and denied having any knowledge if the money came from the charities.
Earlier, John too had claimed that his daughter was nowhere involved in either of the two charities or with any gift aid claims made by the foundations.
Fifteen different nations including Ireland, the US and UAE received money from Sompan Foundation, but almost half of the funds were being diverted to Hungary, the court heard. John had earlier claimed that in an attempt to further the cause of his foundation, he bribed immigration officials with Viagra and Implanon to stop them from intercepting his packages that were sent to the UAE to aid needy women.
All the defendants in the case have denied the charges of cheating and money laundering between June 2005 and January 2014.