Recruitment Drive Boosts Surge in UK SME Confidence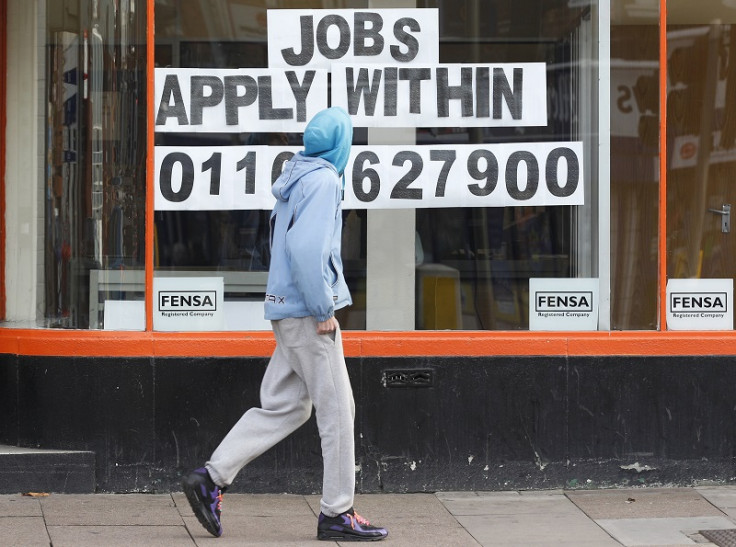 A recruitment drive has heightened a surge in confidence for British small and medium-sized businesses, according to new research.
The Western Union Business Solutions International Trade Monitor (ITM), which questioned 650 SMEs from the UK, found that confidence grew among the companies in the final financial quarter of 2013, with more than 77% of SMEs expressing optimism in the country's economy.
Western Union said the figure represents the fifth consecutive quarterly rise and the highest number yet recorded.
The research also revealed more than half of the SMEs (59%) will keep staff levels steady, whilst only 5% have plans to reduce headcount.
The survey also found that of those firms that have seen an upturn in business, the overwhelming majority (90%) believes that it is sustainable.
"SME confidence in the UK recovery remains on track. 2013 ended with a string of positive economic data; what we are seeing now is faith in the strength of the British economy translating into action as more small and medium-sized businesses look to increase investment in their companies," said Kerry Agiasotis, global managing director at Western Union Business Solutions.
In addition, the research found worries about customer loss rose 11% on the previous quarter, with 60% of SMEs naming it a top concern.
But SME confidence in international trade conditions climbed to 82%, up from 68% a year ago and the highest number on record.
This positivity, however, was dampened by a fall in trade with major export destinations, deepening a trend seen earlier in the year.
The overall drop in export activity over the second half of 2013 corresponds with a rise of nearly 9% in the value of the pound against the US dollar – indicating that sterling strength could be damaging SMEs' international prospects.
"Despite the positive outlook for international trade, global market worries and currency volatility dampened SME export activity in Q3 and Q4," Agiasotis explained.
"The competiveness of British goods is not what it was 12 months ago; this was demonstrated by the dip in trade with all major export locations and serves as a stark wakeup call about the difficult conditions many small and medium-sized businesses still face."
© Copyright IBTimes 2023. All rights reserved.