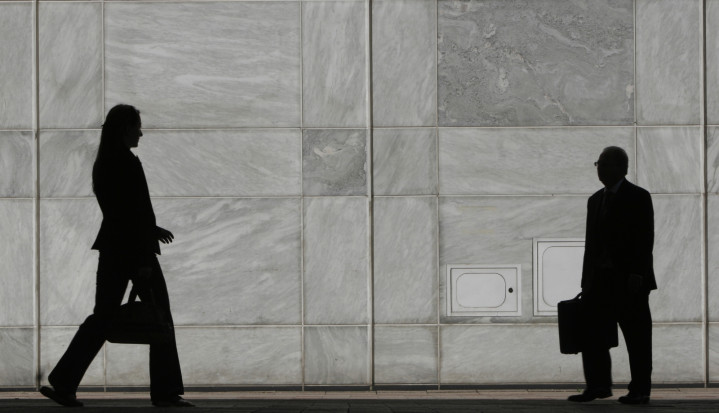 Top UK businesses are on course to meet the government's 25% target for the number of women on boards, according to the Cranfield School of Management.
The organisation's report revealed that the number of women on FTSE 100 boards has now reached 22.8% and 17.4% for FTSE 250 boards.
The figures come after Lord Davies, who led a review into women on boards in the UK, set a target of 25% for FTSE 100 firms to be met by the end of 2015.
The study explained that "great progress" has been made since the publication of Lord Davies' report, with the percentage of women on the boards of the FTSE 100 companies increasing by 82% and by 124% on the FTSE 250.
"It was a landmark day earlier this year when the last all-male board in the FTSE 100 finally appointed its first woman director," said Professor Susan Vinnicombe, director of the Cranfield International Centre for Women Leaders.
"With only 28 out of the FTSE 250 boards remaining all male, we are beginning to see what we hope is lasting change when it comes to gender diversity in Britain's boardrooms."
Cranfield academics predicted that, if the current pace of change is maintained, the FTSE 100 will hit the 25% target during 2015, with the FTSE 250 following in 2016.
Just 24 more women are needed in the FTSE 100 and 150 across the FTSE 250 in order to reach the target of 25%.
"I'm delighted to see that in today's new Cranfield report more and more of our top companies are ensuring that gender diversity is now an integrated part of their business," said Jo Swinson, the minister for women and equalities and business.
The findings come after the Shadow Business Secretary Chuka Umunna said a Labour government would hold a review into ethnic diversity in British business leadership.
"We cannot carry on with the situation where half of all FTSE 100 companies do not have a single non-white director and just one in 15 management positions is filled by people of colour," said Umunna.