UK government mulls cracking down on sale of alcohol at UK airports and screening passengers
Move to review measures follows recent spate of alcohol fuelled incidents on board flights.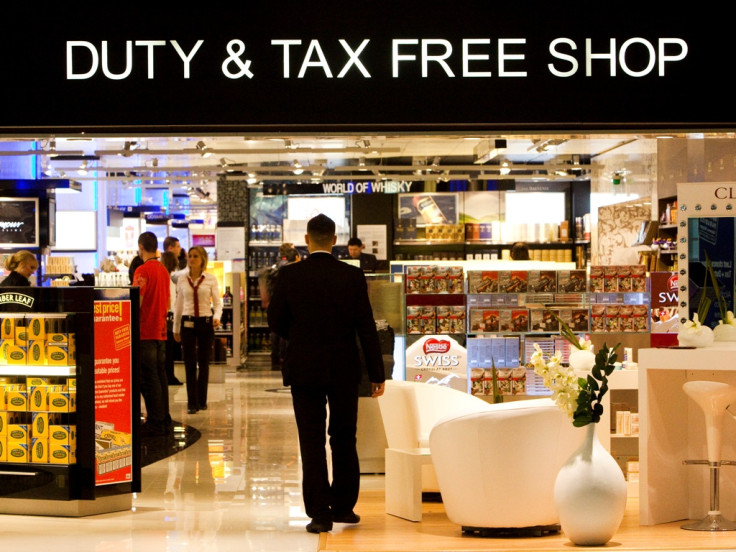 Flight passengers may soon have to brace themselves for tough drinking rules to be implemented at airports. The UK's newly appointed Aviation Minister, Lord Tariq Ahmad. is looking at various measures, including cracking down on the sale of alcohol at airports and screening passengers in a bid to prevent disruptive alcohol-fuelled incidents on board, it was reported on Thursday 28 July.
Ahmad said that his ministry is taking a re-look at the sale of alcohol at all UK airports following a spate of incidents involving drunk passengers. Currently, bars and restaurants in airports are not subject to normal licensing restrictions. They are allowed to sell alcohol 24 hours.
Ahmad is calling for a review to ensure that the systems at the airports are functioning properly and allow all passengers travel safely without being disrupted.
"I don't think we want to kill merriment altogether, but I think it's important that passengers who board planes are also responsible and have a responsibility to other passengers, and that certainly should be the factor which we bear in mind," Ahmad said.
He added: "If you're a young family travelling on a plane you want to go from point A to B, you don't want to be disrupted."
"In terms of specific regulations of timings of outlets [which sell alcohol] and how they operate, clearly I want to have a look at that," he said.
Lord Ahmad explained: "I want to certainly look at what more can be done in terms of making aviation a very attractive sector for all, so whether you're a businessman making travelling arrangements or you're a family planning a holiday, you can do so ... knowing that once you board the plane it's going to be an environment in which you're going to be safe and secure."
Airlines crackdown on disruptive passengers
Currently, Glasgow and Manchester airports have undertaken a trial scheme in which shops selling alcohol hand over the bottles in sealed bags to stop passengers from drinking duty-free alcohol on board the plane.
Airlines, retailers, police and airports have already stepped in to act on disruptive passengers. The British Air Transport Association, which represents airlines published new guidance on 28 July that says airlines will "hold passengers who are disruptive to account for their behaviour. This will include recouping from passengers the costs resulting from their disruptive behaviour, including for diversions, damage to aircraft and delays."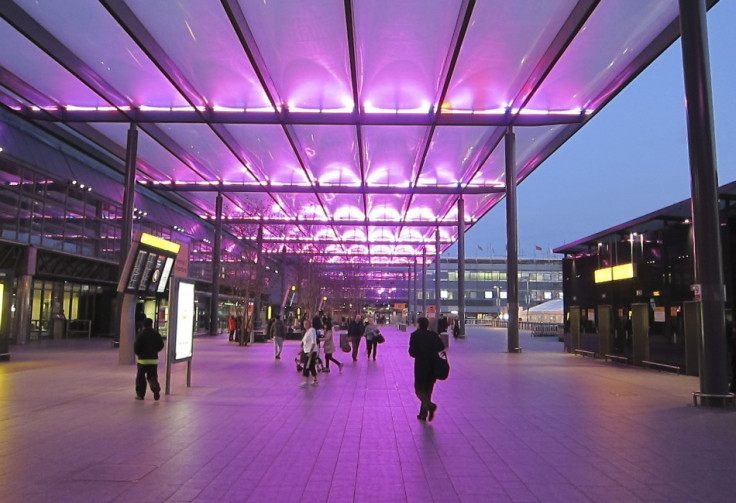 The new code of practice has been signed by several airlines - EasyJet, Flybe, Jet2, Monarch, Thomas Cook, Thomson Airways and Virgin Atlantic, The Telegraph reports. A total of 17 airports operating in the UK are also signatories.
The airlines have also proposed to stop passengers from drinking duty-free alcohol on the plane by ensuring any bought at the airport which are sealed in tamper-proof sealed bags are stored in a separate location on the aircraft.
The Telegraph also claims that some airlines are even considering having completely "dry flights" on some services if the cabin crew have concerns about passenger behaviour or place restrictions on the number of drinks that can be served.
However not all are happy with the proposal. Graham Stringer, a Labour MP on the Transport Select committee said: "My instinct is that there are already rules and if people fancy a drink at the start of their holidays then why shouldn't they have one? It sounds to me like nannying and I think he's looking for something to do. There are perfectly adequate rules to stop anti-social and drunken behaviour both in airports and on planes.
Kate Nicholls, the head of the Association of Licenced Multiple Retailers which represents airline pubs and restaurants added: "Airport retailers have staff who take responsibility for how much alcohol they serve people. The same cannot be said for people trying to sell as much cheap alcohol as they can as you walk through the airport."
© Copyright IBTimes 2023. All rights reserved.