UK House Price Growth to Continue in 2014 Amid Demand-Supply Mismatch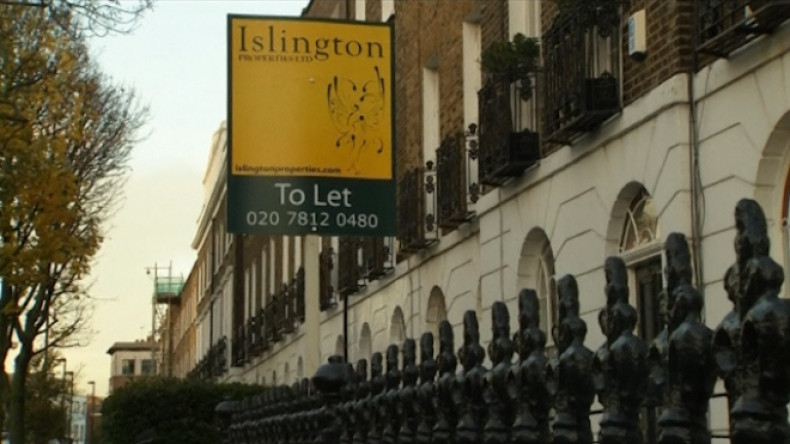 The UK housing market is expected to continue its price growth momentum in 2014 amid rising demand and lack of supply, after posting record gains in 2013, according to a survey.
Property website Hometrack said the mismatch between demand and supply that helped boost house prices in 2013 will persist. It added that London and southeast England will lead the price growth in 2014.
"The strongest market conditions and impetus for price inflation is set to remain focused on southern England in 2014. A broader based recovery in the housing market is dependent upon growth in the real economy, jobs and household incomes," the property tracking website said in a statement.
"The outlook for the market in 2014 depends on three key factors. Whether the increase in demand can be sustained, whether the strength of growth in the London market can be sustained and the outlook for mortgage rates."
Even though supply of homes is expected to expand in the first quarter of 2014, it will not be significant to impact the rate of house price inflation, said the website.
It noted that there are limited signs of any price sensitivity at present.
Robust 2013
In 2013, home prices jumped 4.4%, after recording a 0.3% decline in the previous year. At 9.1% and 5%, London and the southeast witnessed the highest growth rates, respectively. Meanwhile, prices in northern England declined 0.5% from the previous year.
In addition, 75% of the postcodes in the country witnessed house price growth in 2013, compared to 20% in 2012. However, 15% of postcodes saw prices declining and a further 10% had stable house prices, highlighting the fragility of the market in many parts of the country.
While demand grew at 25%, the fastest rate for three years, supply of homes for sale grew at 6%, the lowest level recorded over the 12 year history of the Hometrack survey.
The Help to Buy scheme launched by the UK government in 2012 has helped home buyers with eased mortgage terms and conditions. The country also had record low mortgage rates in 2013, which helped boost home prices.
December Results
The average house prices were up 0.5% in December compared to the previous month, after growing at a similar pace in November.
However, demand fell for the first time in 10 months in December as new buyers registering with agents declined 0.3%. The volume of property listings fell by 4.9% in December.
By region, house prices rose 0.1% in Yorkshire and Humberside and the north-west, 0.2% in Wales, 0.3% in the West Midlands and the south-west, 0.5% in East Anglia, 0.7% in the south-east and 1.0% in London.
House prices remained the same in the east Midlands and the north-east.