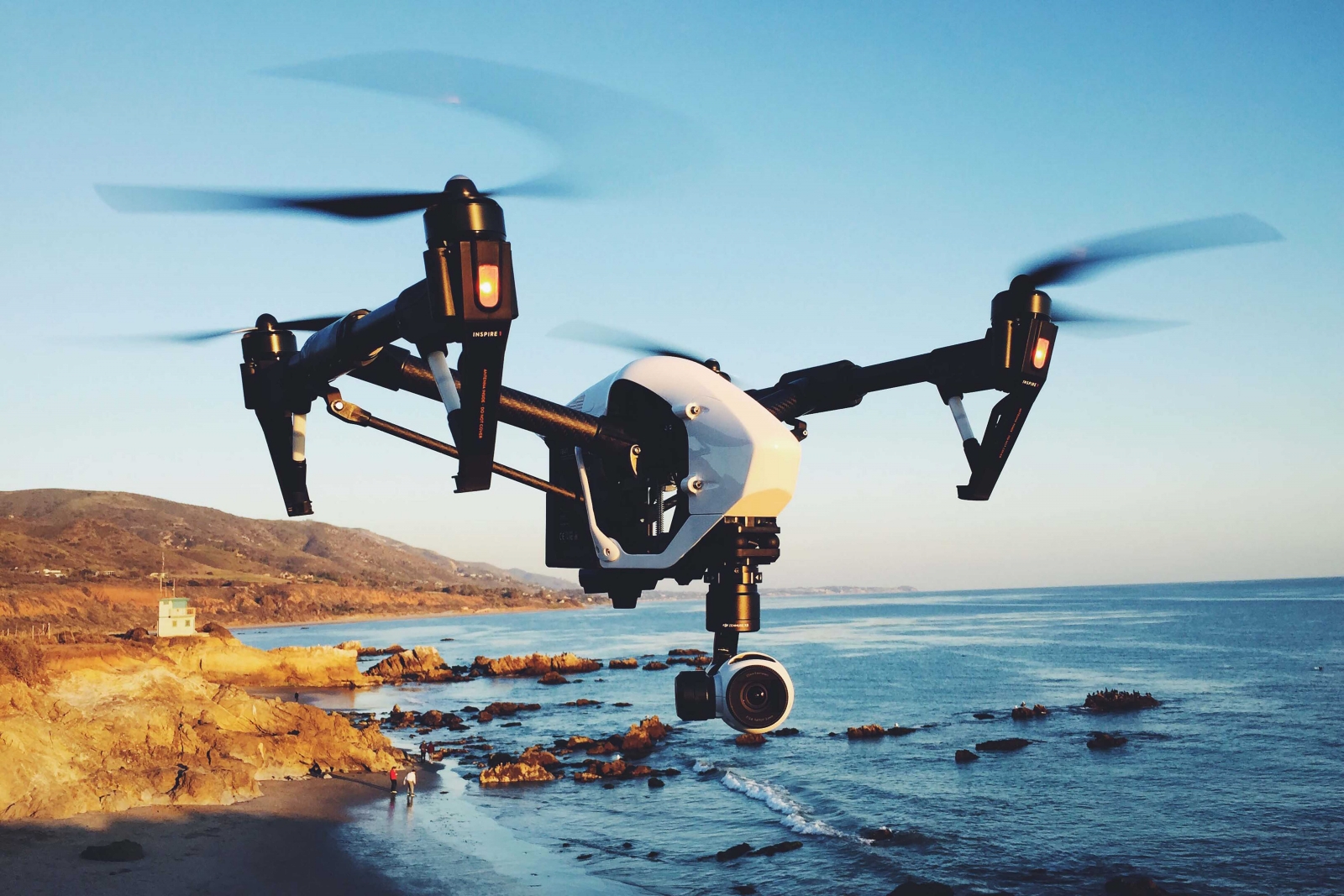 Drone regulations in the UK are opening up new avenues of income in many industries, even local government. Colchester Council in Essex has announced the launch of a service that will use drones to inspect properties.
Colchester Borough Homes, a council organisation that runs building maintenance and property management services for residential, commercial and public buildings in the borough, is now offering an unmanned aerial vehicle (UAV) service.
Instead of the traditional building inspection method of erecting scaffolding and manually climbing up to detect structural problems, a fully licensed operator will fly a drone around properties and capture high resolution photographs and 4K video footage to aid property developers, farmer and surveyors.
Prices will start at about £350 a day and include editing of the images and video captured, although this will vary depending on the application and the amount of data needed. Colchester Borough Homes has been accredited by the Civil Aviation Authority (CAA) and it has a Permission for Commercial Operations Licence.
"We realised instead of putting scaffolding up outside these buildings to take a look at it, it is much easier to put a drone up there to do the inspection, which, of course, cuts those costs," Colchester Borough Homes' director of property services Mark Wright told the Colchester Gazette.
"We realised there are a number of organisations which had similar requirements in terms of buildings having to be inspected and we then thought about making it available commercially."
The council bought a £2,500 ($3,205) DJI Inspire 1 drone in late 2015 that offers a flight time of 1 hour 15 minutes per battery, and it also spent £3,000 to train the operator. When the drone is in operation, the pilot can see a live feed of the UAV's camera, while an observer accompanies the pilot to help deal with any problems. The observer can also control the camera while the pilot focuses on flying the drone.
While there has been controversy over consumer use of drones, various industries are steadily ramping up their use of the technology to help cut costs and remove the need for humans to perform potentially dangerous tasks, which is prevalent in the inspection of any type of infrastructure, be it a power plant or a stately historic mansion.
In March, the world's leading consumer drone manufacturer DJI published a report showing that drones have been used to rescue at least 59 people from life-threatening situations in 18 separate incidents across the globe, either operated by emergency responders or by civilian bystanders assisting rescue personnel.