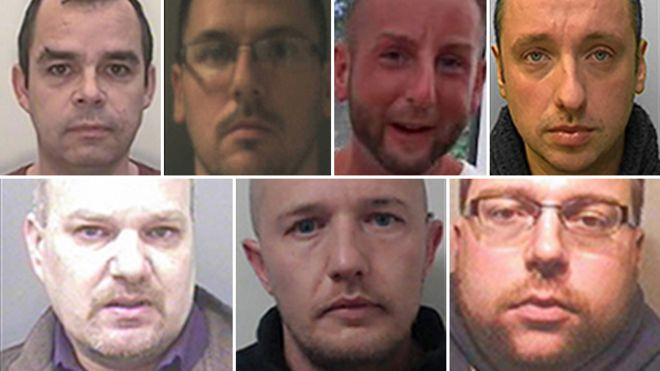 A paedophile gang engaged in the sexual abuse of young children, including a baby, and streamed the acts on the internet, Bristol Crown Court heard. The gang members, convicted of 29 child sex offences, have been described as "sick, depraved, callous and cruel."
The sexual abuse and rape incidents that included multiple rape of a child under 13 were streamed on the internet between 2013 and 2014.
Real time internet instructions were provided to those involved in child abuse and often "date rape" drugs were used on babies, Bristol Crown Court heard.
The youngsters' families were often groomed and in one case, parents were groomed before even the birth of their baby.
"The manner of it is sufficiently disturbing that it would not be capable of being reported by the press in any eventuality," Robert Davies, prosecuting, told the court, reported BBC News.
"It clearly makes for almost unrepeatable, sick, depraved, cruel, callous - all of these words can be used appropriately when looking at this material."
The accused –seven men between the ages of 31 and 51, are to be sentenced on 11 September.
Three of the accused have been previously convicted sex offenders.