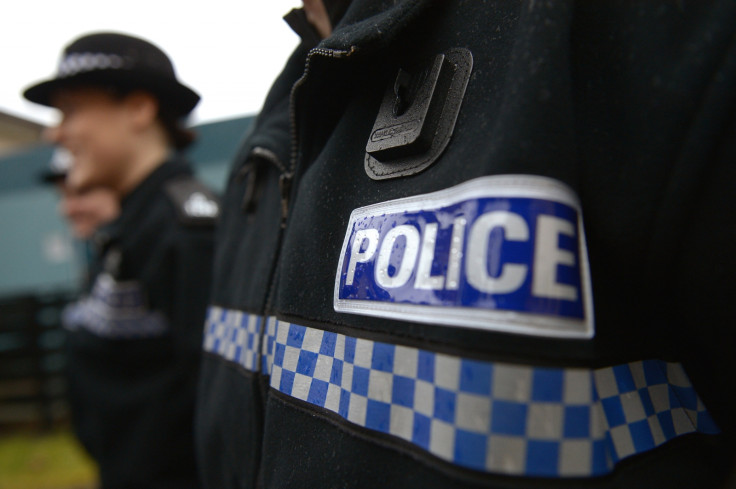 More than 300 police officers across the UK have been arrested for sexual offences, assaults and being in possession of indecent images of children – but the number could be worse than figures suggest.
A study by the Press Association revealed 309 officers and police community support officers (PCSOs) were convicted of offences between 2012 and June of this year.
The Metropolitan Police – Britain's largest police force – saw 178 officers and PCSOs arrested between 2012 and March 2105 with 54 of those still serving.
Devon & Cornwall police and Durham police each had an officer who had been convicted of possessing indecent images of children, while Devon & Cornwall also had two members convicted of indecent exposure.
The data was gathered from only 25 out of the UK's 45 forces and means the true figure is likely to be worse than reported.
A Home Office spokesperson said the department will "overhaul the police complaints and disciplinary systems, strengthen protections for police whistle-blowers and change the role, powers and governance of the Independent Police Complaints Commission and the remit of Her Majesty's Inspectorate of Constabulary".
Home secretary Theresa May this week unveiled plans for an inquiry into deaths that happen in or just after suspects have been in police custody after the number spiked to a five year high.
May said she wanted to reset the relationship between public and police after the number of deaths jumped to 17 in 2015/15.