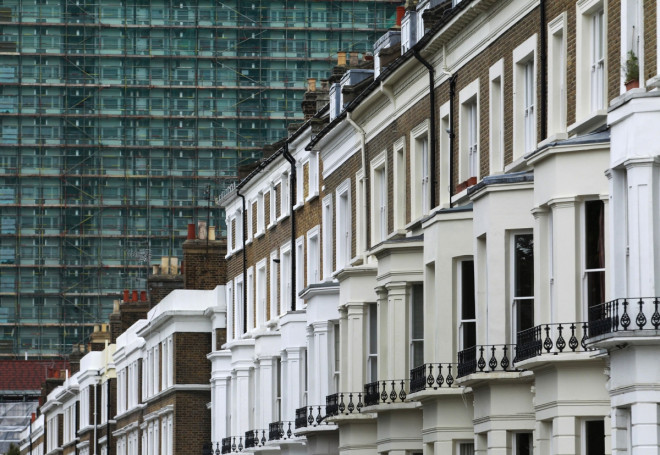 UK property surveyor Sweett Group is conducting its own legal investigation into claims made by the Wall Street Journal last year, concerning a bribe allegedly paid to a United Arab Emirates official to close a construction deal.
Nearly one year ago, the WSJ published a report alleging that, in 2009, an ex-employee requested a bribe for £64.7m (€78m, $108m) to complete a deal.
The WSJ alleged that the former executive "met an employee of a New York-based architecture firm and requested 3.5% of the contract value be paid to an United Arab Emirates official helping fund the project."
Sweett Group said in a statement: "Since that announcement there have been further discussions with the Serious Fraud Office [SFO] in the UK and initial discussions with the Department of Justice [DOJ] in the USA."
"The Group is cooperating with both bodies and no proceedings have so far been issued by either of them. The Group has commissioned a further independent investigation which is being undertaken on its behalf by Mayer Brown LLP.
"Whilst this investigation is at an early stage and is ongoing, to date still no conclusive evidence to support the original allegation has been found. However, evidence has come to light that suggests that material instances of deception may have been perpetrated by a former employee or employees of the Group during the period 2009 - 2011. These findings are being investigated further."