UK select committee says DFID to ensure resources are available for successful DRC elections
House of Commons committee highlights need to tackle outbreaks of violence and political stalemate.
The British Department for International Development (DFID) must be ready to provide rapid support to elections in the Democratic Republic of Congo (DRC) as conflict continues in parts of the country, a select committee of the House of Commons has concluded.
Over the last two decades the African nation has been confronted with an egregious level of impunity amid a series of major political upheavals and ethnic and regional outbreaks of violence.
The country faces a political impasse after it was clear that presidential elections originally scheduled for November 2016 would not take place, a move critics said was an attempt by President Joseph Kabila to try to hold on to power in Africa's largest copper producing country.
In its latest report, the UK's International Development Committee highlighted the need for successful elections and a rapid increase in Department for International Development's (DFID) human rights work. This followed an 11th-hour agreement reached on 31 December that initially reduced tension between the government and the opposition.
"The political and humanitarian situation in DRC is one of the most challenging in the developing world and this is reflected by the extent of DFID's support," MP Stephen Twigg, chair of the committee, said in a statement published on 28 February.
Welcoming the December deal to hold elections this year, Twigg said: "There is renewed hope of a clear and peaceful resolution to the ongoing political crisis" amid the desperate human rights situation.
He added: "Legitimacy risks surrounding the elections remain significant. (DFID) should be working with the international community to ensure there are sufficient resources for elections and that they are free and fair."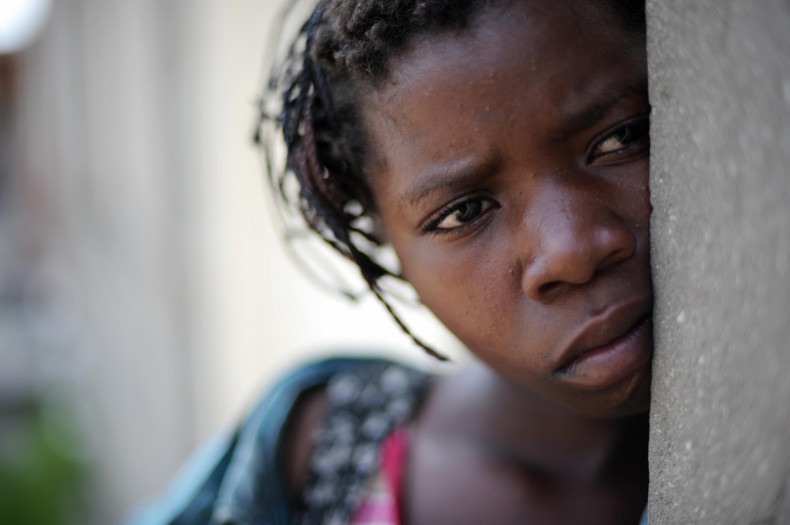 Fight against sexual violence 'a priority'
Eastern regions of the DRC are still marred by widespread violence committed by various militant groups, resulting in extensive human rights violations, many of which qualify as international crimes. Violence against women and girls in these regions is at one of the highest levels in the world.
A previous committee recommendation on fighting violence against women and girls has not yet been acted upon.
"It is disappointing that DFID has not implemented our predecessor Committee's recommendation that violence against women and girls in DRC be their top priority. This should be addressed with associated funding," the MP said, in reference to the Committee's belief DFID should be funding standalone projects on this issue. "The serious effects of corruption on development in DRC are clear. UK aid spending will not reach its full potential until it is tackled."
The DRC is one of DFID's highest priority countries, with a planned bilateral budget of £147m ($182m) for each of the next two financial years.