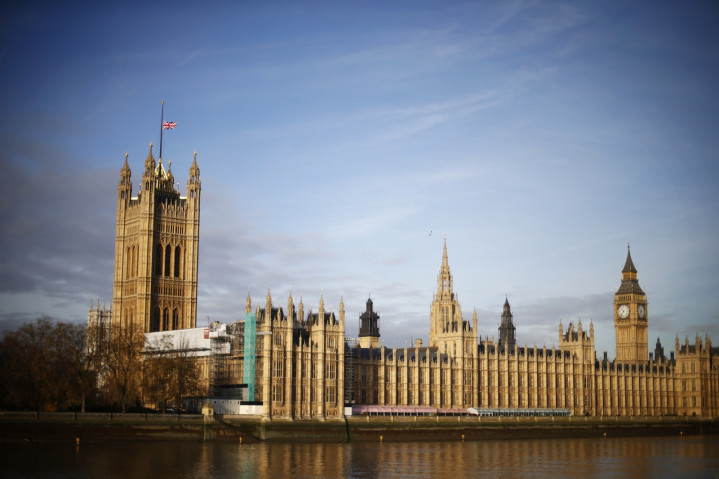 UK political parties should shun short-term election pledges as constant change over the past three decades has damaged Britain's skills system, according to City & Guilds.
The charity's report, Sense and Instability: Three Decades of Skills and Employment Policy, drew on insights from senior civil servants and experts in the skills and employment industry.
The research revealed that there have been 61 secretaries of state responsible for skills and employment policy in the last three decades (compared with 18 for schools policy and 16 for higher education) – between them they produced 13 major acts of Parliament.
The study also found that the policy area has flipped between departments or been shared with multiple departments no fewer than 10 times since the 1980s.
The authors argued that sustained disruption in the system, from machinery of government change and ministerial reshuffles, to low level policy "tinkering" and wholesale system-wide change, has consistently and often negatively impacted implementation in key areas.
"The education and skills landscape is complex, with an array of new initiatives," said Neil Carberry, director for employment and skills at the Confederation of British Industry.
"This report from City & Guilds is a welcome and much-needed call for clarity and coherence, and should be used to kick start an era of policy stability in skills provision, with a real focus on putting the needs of our economy at the heart of vocational learning."
City & Guilds recommended that future government adopt better long-term planning for skills policy that is linked to long-term economic forecasts.
In addition, the charity said greater scrutiny of changes to skills policy was needed to deliver better taxpayer value for money.
The recommendations come less than eight months before the 2015 General Election in May.
"Everyone responsible for policymaking and implementation must continue to challenge and improve the system," said Lord Adonis, Labour's shadow infrastructure minister.
"This report rightly highlights the need for better checks and balances on policy making so that where there is an intervention by government, or a change of direction, it is grounded in a strong evidence base that takes into consideration the lessons of the recent past."