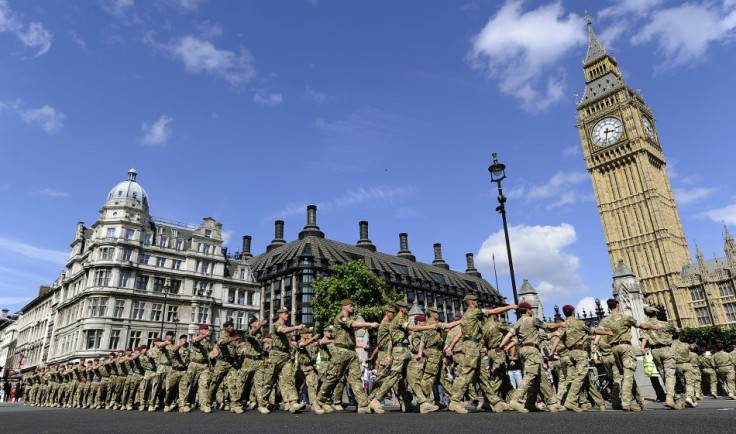 A soldier has died following a shooting incident at an Army barracks in Oxfordshire. The incident occurred at lunchtime at St David's Barracks in Bicester. he Ministry of Defence has confirmed.
The MoD confirmed the shooting did not take place during exercises and that it involved one man. Sky News reports that it is thought that the soldier's own weapon was fired, although the exact cause has not yet been determined.
A spokesman for Thames Valley Police said emergency services were called at 11.52am where they found the man in a critical condition. "
A spokesman for Thames Valley Police said: "TVP was contacted by South Central Ambulance Service at 11.52am today after reports of an injured man at St David's Barracks, London Road in Bicester. Officers attended the scene where a man was found to be in a critical condition. Despite attempts to resuscitate the man he sadly died at the scene.
"The death, which is currently being investigated by Thames Valley Police, is not believed, at this stage, to be suspicious nor involve a third party. The man is believed to be in his twenties."
An MoD spokesman said an investigation has been launched but would not comment further.
The soldier's family have been informed.