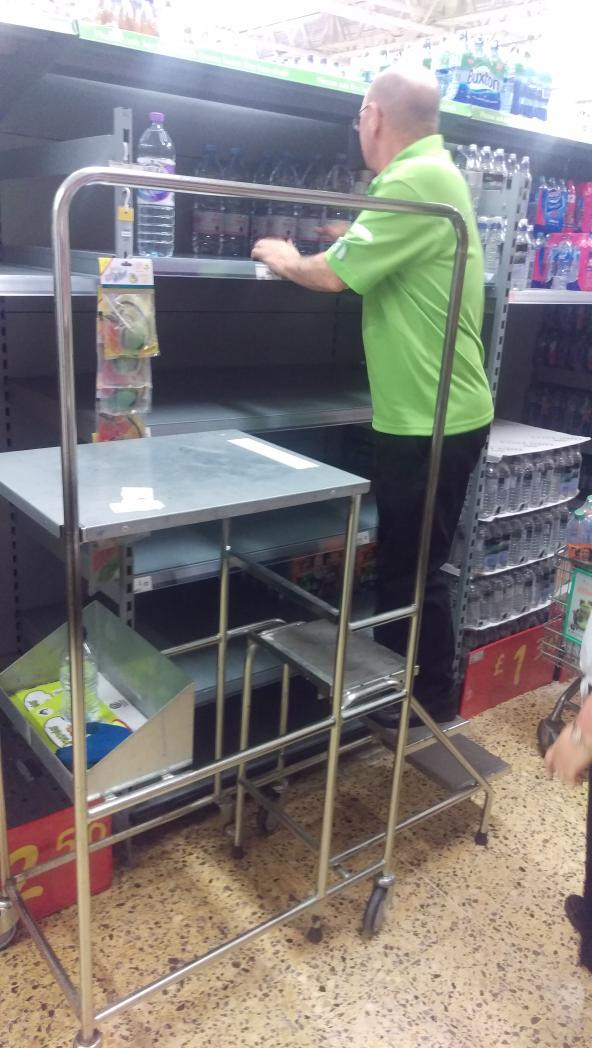 More than 300,000 households have been advised to boil drinking water amid an ongoing investigation over how traces of cryptosporidium found its way into the system. The bug was detected during routine tests at Franklaw water treatment works outside Preston on Thursday (6 August).
The affected areas include Blackpool, Chorley, Fylde, Preston, South Ribble and Wyre and residents have been instructed to boil water for all drinking, food preparation and brushing teeth "as a precaution".
According to the NHS, cryptosporidium is a "parasite found in soil, food and water that has been contaminated with animal or human faeces" and can lead to a disease known as cryptosporidiosis, which can last up to three weeks. Symptoms include extreme diarrhoea, dehydration, nausea, vomiting, fever and weight loss.
The NHS warns that "for a child or adult with an impaired immune system, severe diarrhoea, which is sometimes life threatening, may occur".
Martin Padley, Chief Scientific Officer at United Utilities, said: "The advice is being given purely as a precautionary measure as we carry out additional tests today.
"We apologise for the inconvenience but the health of our customers is absolutely paramount."
A notice on United Utilities' website said: "People can continue to use tap water without boiling for general domestic purposes such as bathing, flushing toilets or washing clothes."
The water bug alert has sparked panic buying of bottled water in the region, with supermarkets and petrol stations running out of supplies.
Public Health England has said there is "no reason" for drinking bottled water instead of boiled water after reports emerged that shops were selling out.
"So long as the water's been boiled and cooled then that is perfectly fine for consumption," said Kate Brierley, deputy director for Public Health England in Cumbria and Lancashire.