UK weather: Britain ready for plummeting temperatures as Storm Eleanor leaves
Temperatures will reach freezing across much of the country.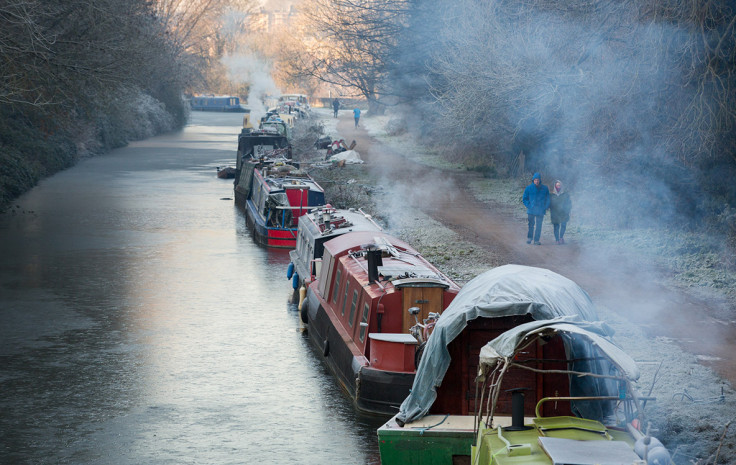 Freezing weather is set to return to the UK as the remnants of Storm Eleanor leave the British Isles.
The country has been battered by strong winds and heavy rain for much of the past week, but the end of the wet weather means temperatures are set to plummet back down to seasonal lows.
Most of the country is expected to reach at least freezing, with others, particularly in Scotland and northern England braced for lows of -5C.
Rain from the working week is expected to clear to make way for calmer conditions.
Storm Eleanor battered Britain on Monday evening (1 January), bringing winds of more than 80mph and localised flooding in some places.
Tens of thousands of homes were left without power after the storm, the fifth of the season, blew in off the Atlantic.
Met Office spokesperson Oly Clayton said: "We'll really start to feel it on Friday night into Saturday, when high pressure starts to move in from the north, making its way further south through the day on Saturday.
"By the time we get to the end of the day on Saturday, most of the UK should be in those colder conditions with a north-easterly breeze. Through Sunday, especially across the south and east, the breeze will make things even colder; there'll be a fairly noticeable wind chill."
Ahead of the cold snap, Public Health England had issued a warning to the young, elderly and vulnerable to keep warm and stay indoors.
They advised people to heat their homes to at least 18 degrees Celsius and to wear multiple thin layers.