Two Killed and Thousands Evacuated as Tidal Surge Sweeps UK Coast
Families Evacuated Due to Severe Flood Warnings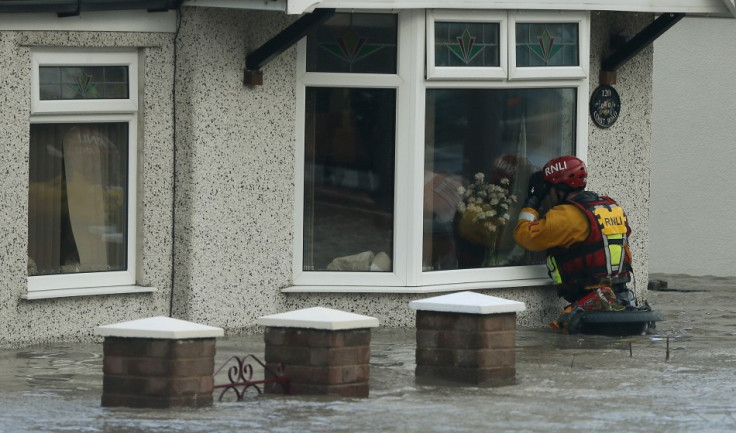 Two people have been killed and thousands evacuated as the worst tidal surge in 60 years sweeps down the British coast.
One man died when he was struck by a falling tree in a park in Retford, Nottinghamshire, and a lorry driver was killed when the HGV he was driving was blown on top of two cars on the A801 near Bathgate, West Lothian. Four others were injured in the accident.
Faced with hurricane-force winds and severe flooding, emergency services have launched rescue operations across the country, as the storm moves south from Scotland, which was hit by gusts of up to 142mph.
Transport and power supplies in Scotland have been disrupted in what meteorologists said could be one of the most powerful storms to hit the continent in years.
Families have also been forced to flee their homes as parts of Newcastle city centre flooded, after the River Tyne burst its banks.
Faced with the threat of costal flooding in England, thousands of homes in Norfolk, Suffolk, Essex and Kent are being evacuated across the east coast, as officials warn that more lives could be endangered.
© Copyright IBTimes 2023. All rights reserved.