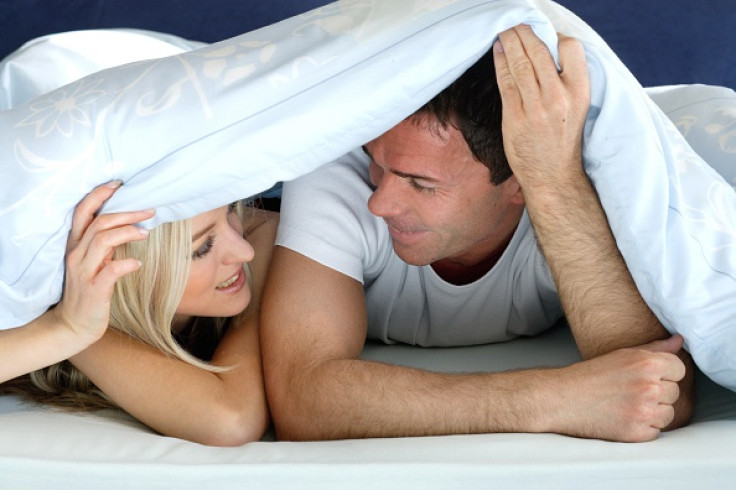 A woman has been sentenced to a two-week prison time after she breached an earlier court order forbidding her from making "loud sex noises".
A civil court judge found Gemma Wale of Small Heath, Birmingham, guilty of breaching the earlier court order by, "screaming and shouting whilst having sex [at a] level of noise," that caused inconvenience to her neighbour.
After her neighbour complained, Judge Emma Kelly concluded that Wale had breached the order enforced on her by the Birmingham City Council earlier in January.
The anti-social behaviour code had barred Wale from making loud sex noises and ordered her to put a control to her loud music, swearing, stamping and slamming doors.
Wale was found arguing and swearing at her boyfriend, identified as Wayne.
She was also found "banging around the house" and "running around in the property", reported The Independent.
Wale was ordered several two-week jail terms for breaching the earlier order, however Judge Kelly said the terms will run concurrently.
"I am satisfied that during the course of the early hours of 29th January 2015, at around 5am, the defendant was guilty of screaming and shouting whilst having sex at a level of noise which caused nuisance or annoyance to [neighbours]," read a written ruling by Judge Kelly at the Birmingham County Court.
Social media users were quick to react.