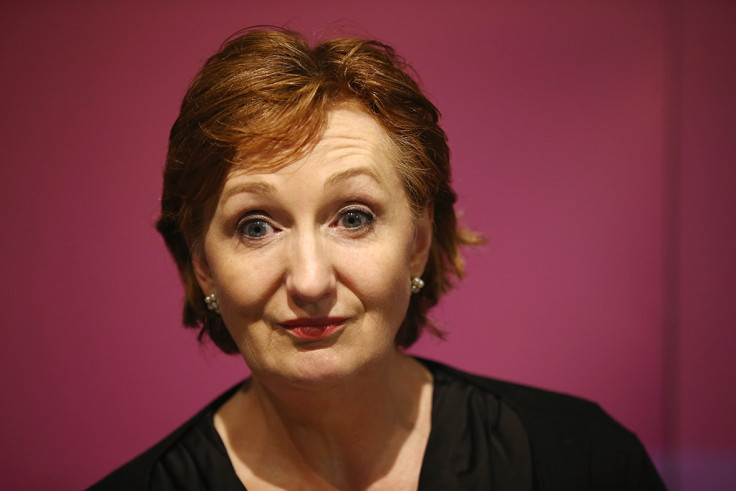 Ukip's former deputy chairman has announced she is considering a bid for the party's leadership contest "very carefully".
Suzanne Evans was unable to contend the last leadership race due to an internal party dispute that led to her temporary suspension.
However, there is now strong speculation that she will run following Diane James' resignation after just 18 days as Ukip leader.
"I'm reflecting on it very carefully, I really am taking soundings from members and so on and so forth," she told Sky's Murnaghan programme on Sunday 9 October.
"I think the party's just experienced the downsides of a new leader who perhaps didn't quite reflect carefully enough, so I will make a decision, come to an informed decision and make the announcement as and when, but not today."
But who is Suzanne Evans? And what could her appointment mean for the party that seems to have achieved its moniker, in Brexit, of UK independence?
Evans started her career as a journalist and broadcaster, hosting various BBC radio programmes throughout the 1990s, including Radio 4's Today and Women's Hour.
She later became a freelance public relations consultant, before becoming a Conservative Party councillor for the London Borough of Merton in May 2010.
She quit the party in 2013 and defected to Ukip in 2014, where she was deputy chairman and head of policy between July 2014 and February 2016.
By September 2014, she had already penned the book: Why Vote Ukip 2015: The Essential Guide, telling voters why they should support the party.
In 2015, then Ukip leader Nigel Farage endorsed her to become interim leader following his resignation. However, three days later the party's National Executive Committee rejected his decision to stand down.
Speaking to Sky's Murnaghan on Sunday, 9 October, she said: "I think the voters at the moment would have perhaps every right to not have the confidence that I think they can have in the party.
"I think Ukip's got a huge role to play going forward, people are saying 'Oh Ukip's lost its focus, lost its purpose, Brexit's going to happen', but I think there's much more that we can be doing."