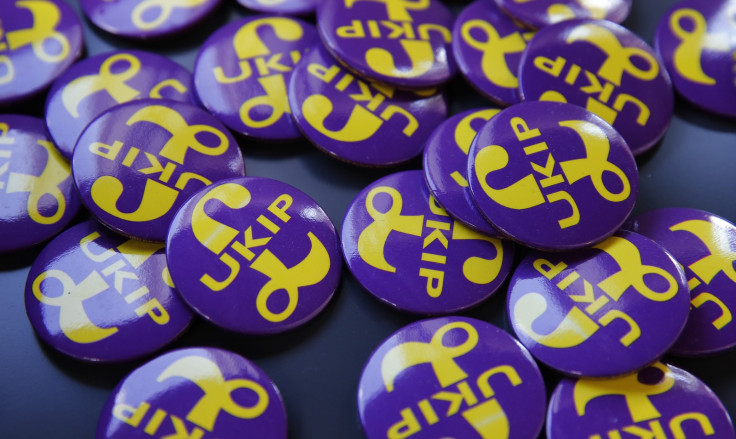 Ukip has changed the team in charge of writing the party's all-important election manifesto with only weeks before the document is due to be unveiled in public.
Policy chief Tim Aker has abandoned the incomplete manifesto in order to concentrate on his campaign to be elected MP for the key marginal of Thurrock.
In his place, the party has appointed deputy chair, Suzanne Evans – who is a polished media performer.
Evans now faces a race against time to have the manifesto ready for launch at Ukip's spring conference, which is taking place in late February.
Leader Nigel Farage will be hoping Evans proves to be a 'safe pair of hands', capable of avoiding another embarrassment like Ukip's 2010 manifesto.
Farage publicly disowned that document as "drivel", for containing pledges such as making cab drivers wear a uniform, rebuilding the Circle Underground line into a proper circle and banning the Burka from public buildings.
Standing down from his manifesto, Aker insisted it was a "strong" document on Twitter.
The Ukip manifesto for this year's general election is likely to be seen as a litmus test of how much progress it has made toward mainstream credibility.