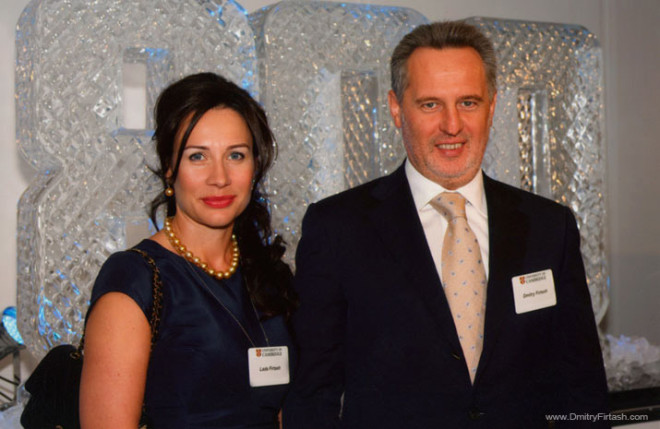 Dmytro Firtash, the Ukrainian gas oligarch arrested this month on suspicion of bribery in Austria, has had to pay the biggest-ever bail sum in the country's legal history.
Firtash, who was seized by Austrian prosecutors under orders from the Federal Criminal Agency (FCA) last month, has been ordered to pay €125m (£105m, $172m).
In a statement sent to IBTimes UK by his legal representation, the 48-year-old, also known as Dmitry, said "the last week has been a testing time for my family and I.
"I would like to thank personally all of my friends and colleagues who have supported me through this difficult period."
Last week, he also said in a statement to IBTimes UK that his incarceration is "politically motivated" and "without foundation" and that "my detention will seriously threaten many Ukrainian jobs and destroy my business."
Earlier this month, Austrian prosecutors seized Firtash under orders from the Federal Criminal Agency (FCA).
He had been under investigation by the US Federal Bureau of Investigation (FBI) since 2006.
The FCA said he was arrested on the suspected violation of bribery laws and forming a criminal organisation.
Firtash is one of the 10 richest men in Ukraine and is reportedly worth around $1bn (£599m, €717m). He is co-owner of RosUkrEnergo, which controls most of Ukraine's lucrative titanium business.
He is also the founder and Chairman of Group DF, a major Ukrainian diversified holding with investments in a wide range of sectors and industries, fertiliser and titanium businesses, gas distribution and banking.
He is one of the biggest investors in Ukraine, employing more than 100,000 workers in the country, and is a major international benefactor who has donated $230m in the past three years, including charitable projects in the US, UK and Ukraine.
Background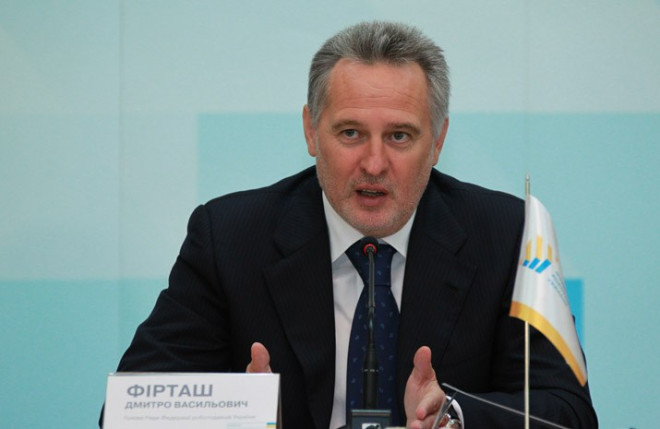 Firtash acquired chemicals plant Stirol in Donetsk in the aftermath of Yulia Tymoshenko losing out to Viktor Yanukovych in the 2010 presidential election.
During the same year, he won an international arbitration court ruling, which forced Ukraine's state gas company to hand over around $3bn of gas.
Over the last three years, dissidents have suggested that Yanukovych's inner circle handed Firtash more influence over the country than Ukraine's richest man, Rinat Akmetov.
Famously, in a Wikileaks cable dated December 2008, Firtash confirmed to then US Ambassador to Ukraine William Taylor, that he once had ties with alleged Russian mafia boss Semyon Mogilevich.
Taylor quoted Firtash in the cable saying that "he needed, and received, permission from Mogilevich when he established various businesses, but he denied any close relationship to him."
Firtash has always denied any links to the mafia.