As reports fly that Austrian police have arrested Dmytro Firtash, 48, in Vienna on 13 March, IBTimes UK decided to take a closer look at the mysterious Ukrainian gas industry oligarch.
Family History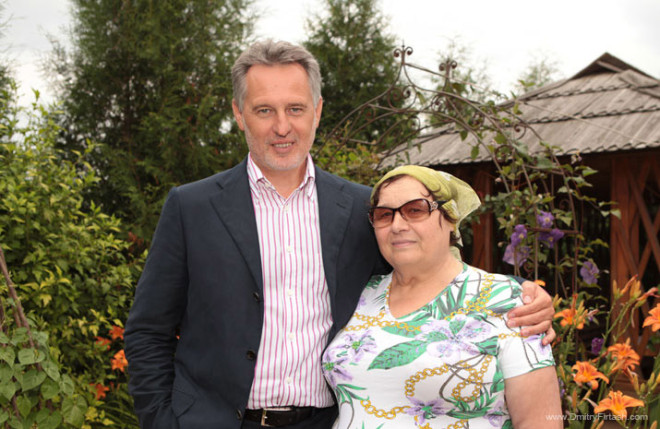 - Also known as Dmitry.
- Born 2 May 1965 in Bohdanivka, Ukrainian SSR, Soviet Union; now Synkiv, Ukraine.
- His father was a driver and later an instructor at a driving school and his mother has two degrees: in economics and in veterinary medicine. She worked as an accountant at a livestock farm, and later at a sugar refinery.
- Dmitry began his working career in his early childhood helping his parents grow vegetables at their family plot for additional family income.
- Married to Lada Pavlovna Firtash and have two children: daughter Anna (born in 2005) and son Dmitry (born in 2007).
- Daughter Ivanna (born in 1988 from the first marriage).
- Lada Firtash is the founder and Chairman of the Board of the charity FIRTASH Foundation, and Chairman of the Investment and Development Projects Board.
Education

- Graduated from Krasnolimansk Railway Vocational School
- Received a degree from the National Academy of Internal Affairs of Ukraine.
- Served in the military from 1984 through 1986 and was awarded the bronze medal 'For Achievements in the Development of the Soviet Economy' and the 'Order of the Badge of Honor'.
Political Influence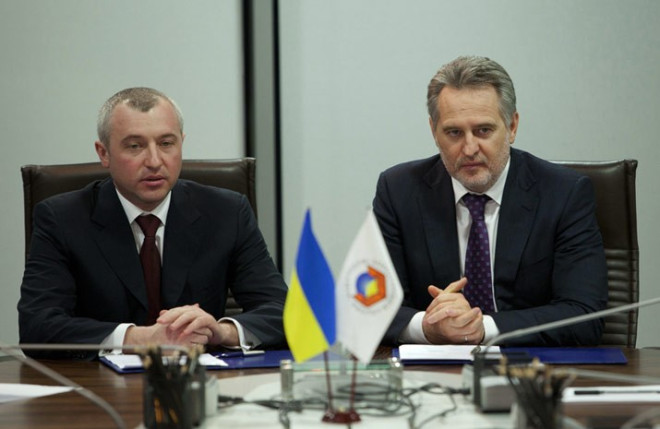 - Firtash is one of the top ten richest men in Ukraine and is tipped to be worth around $1bn (£599m, €717m).
- Firtash acquired chemicals plant Stirol in Donetsk in the aftermath of Yulia Tymoshenko losing out to Viktor Yanukovych in the 2010 presidential election.
- During the same year, he won an international arbitration court ruling, which forced Ukraine's state gas company to hand over around $3bn of gas.
- Dmitry Firtash is not a member of any political party or movement however in 2010 he was also elected Head of the Joint Employers' Movement of Ukraine – the Joint Representative Body of Employers at the National Level.
- Over the last three years, dissidents have suggested that Yanukovych's inner circle handed Firtash more influence over the country than Ukraine's richest man, Rinat Akmetov.
Mafia Ties?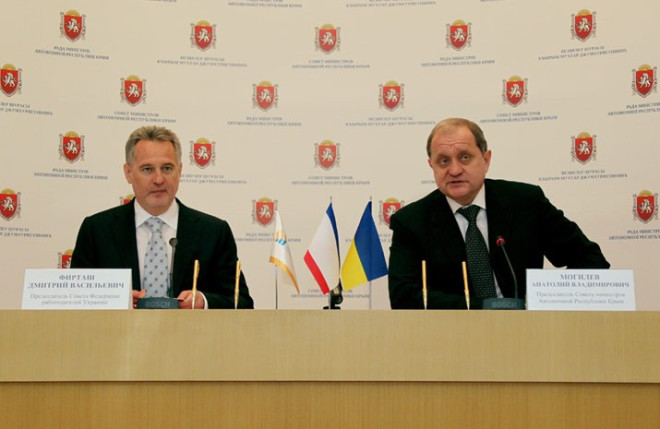 Firtash has been under investigation by the US Federal Bureau of Investigation (FBI) since 2006.
Famously, in a Wikileaks cable dated December 2008, Firtash confirmed to then US Ambassador , to Ukraine William Taylor, that he once had ties with alleged Russian mafia boss Semyon Mogilevich.
Taylor quoted Firtash in the cable saying that "he needed, and received, permission from Mogilevich when he established various businesses, but he denied any close relationship to him."
Firtash then denied any links in an official statement later on.