A video from Ukrainian pro-Russian separatists, claiming the discovery of US army Stinger missiles in a Ukrainian military airport in Lugansk, has been declared a fake as it contained spelling mistakes and a typo similar to the one from popular video game Battlefield 3.
The footage shows the rebels storming an underground compound and dusting off a wooden case with a "US army" inscription, where a the MANPADS Stinger 92 surface-to-air missile is stored.
However, bloggers were quick to notice a typo on the wooden box, which carries the word "Re usable", not hyphenated, unlike the real one which is hyphenated. There is also a misspelling of the word "loaded".
But the most significant mistake is found in the inscription on the Stinger weapon itself, which reads "tracking rainer" instead of "tracking trainer".
Video games blogger Anton Logvinov noted on his website that the same typo occurs in the EA first-person shooter game Battlefield 3, leading him to believe that the Stinger 'discovered' in Lugansk is likely fake.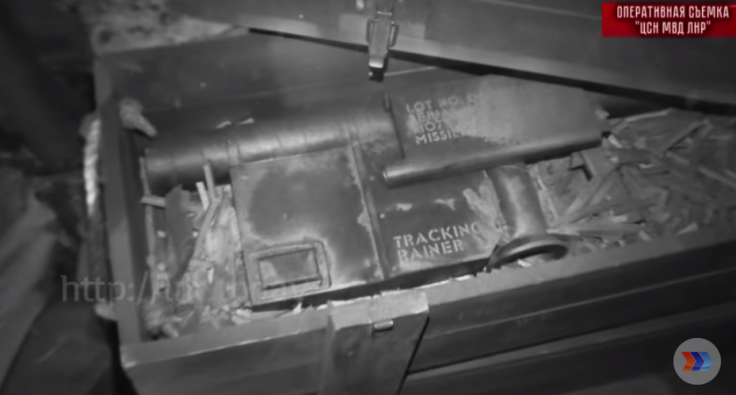 The pro-Russian rebels allegedly fabricated the fake rocket launcher by modelling it on the version included in the popular video game.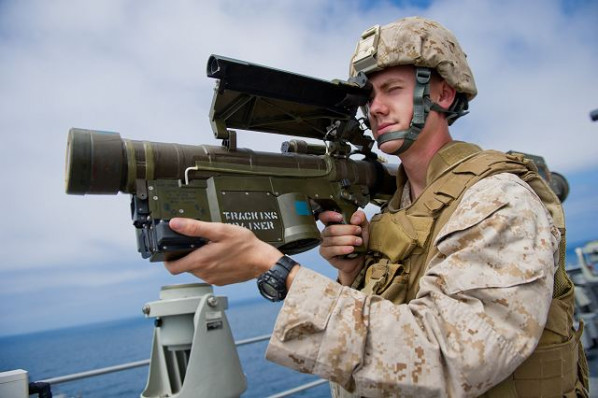 The clip was released after Ukraine and pro-Russian separatists agreed on a preliminary deal to extend a pull-back of weapons in the volatile eastern region of the Ukraine, including tanks and smaller weapons systems.
Under the ceasefire brokered in Minsk in February, weapons of over 100mm calibre should have already been pulled from the war zone, but both sides keep accusing each other of continuing to use heavy artillery.
A total of 6,500 people have been killed in eastern Ukraine since the conflict between pro-Russian rebels and Ukrainian government exploded in April 2014.