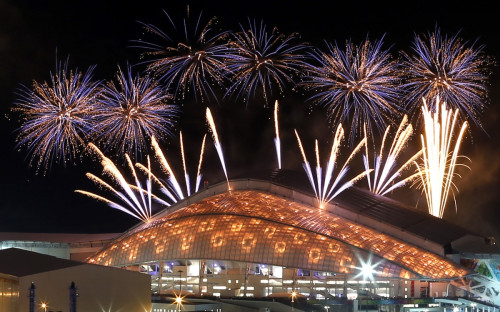 An airliner from Ukraine was forced down in Turkey by an F-16 military jet after a hijacker attempted to force it to fly to Sochi, where the Winter Olympics are under way.
All flights into and out of Istanbul's Sabina Gokcen airport were grounded.
According to transport officials, a Ukrainian man ran towards the cockpit of the Pegasus aircraft screaming "bomb" and demanding that the plane be diverted to Sochi. He failed to reach the cockpit, CNN reported.
Turkey's transportation minister Habib Soluk told NTV news channel: "A citizen of Ukraine declared that he had a bomb on him, and demanded the plane be directed to Sochi.
"The pilots calmly landed the plane at Sabiha Gokcen."
He added that the hijacker has been "rendered ineffective".
Local media said that security officials seized the passenger who had made the bomb threats. Cihan news agency reported that special forces smashed through the cockpit door and "neutralised" the hijacker.
According to other reports, the hijacker was in a state of severe alcoholic intoxication.
Reports said there were 110 passengers on board.