Ukrainian man gets 2-month jail term for faking name and age to attend high school in Pennsylvania
Artur Samarin, 24, had pleaded guilty to social security fraud and passport fraud in August.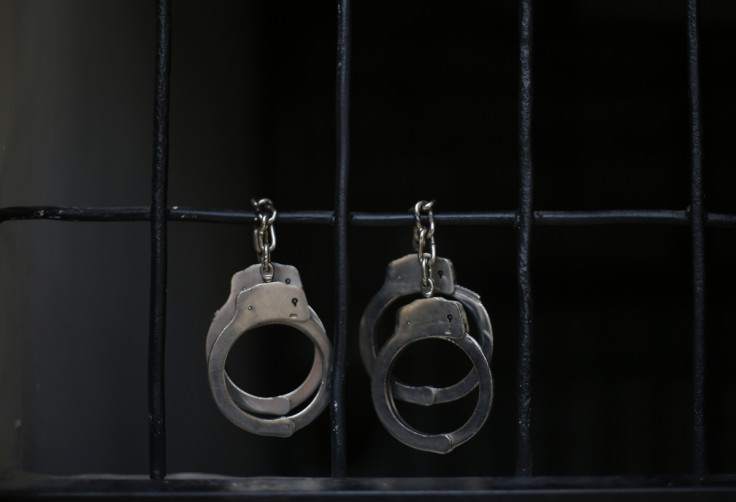 A Pennsylvania court on Thursday, 17 November, awarded a two-month jail term to a Ukrainian man, who faked his name and age to attend a Pennsylvania high school.
Artur Samarin, 24, had pleaded guilty to social security fraud and passport fraud in August. He admitted before the court of law for lying about his identity to get a free public education.
Samarin faces deportation during a sentencing next week for separate charges that include having sex with a minor girl.
According to reports, Samarin admitted himself at Harrisburg High School in Pennsylvania using the name Asher Potts in 2012. He pretended to be 18 at that time and was an active member of the National Honor Society and the school's Reserve Officer Training Corps (ROTC) and Naval Sea Cadet programs.
Samarin possessed a driver's license using the Potts name at the time of his arrest, authorities said in February and claimed that he arrived on a temporary visa for a short period but overstayed the visa. It was reported that he used to live with the people he befriended in the region.
According to a BBC report, the Ukrainian might face additional jail term when he is sentenced next week after he accepted six counts of charges against him including statutory sexual assault, tampering with public records, identity theft, and theft by unlawful taking and conspiracy.
Marcel McCaskill, a local freshman at Wheeling Jesuit University in West Virginia who knew Samarin from a seven-week math and science program, said, "It's totally mind-blowing to me. Honestly, he was a very respectable guy. He was the perfect role model, someone you would want your son to look up to."
© Copyright IBTimes 2023. All rights reserved.