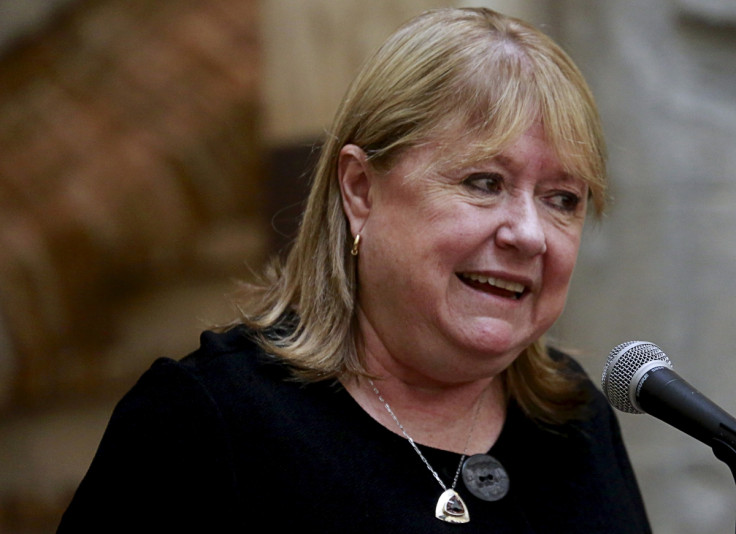 A UN commission has ruled that the disputed Falkland Islands are part of the maritime territory of Argentina, lending a boost to its sovereignty claims on the archipelago. The UN Commission on the Limits of the Continental Shelf (CLCS) ratified a 2009 proposal from Buenos Aires and fixed the limit of its territory at 200 to 350 miles from the coast.
Argentina's foreign ministry said its maritime territory in the South Atlantic Ocean had expanded by 660,000 square miles (1.7 million square kilometres) and as a result, it includes the Falkland Islands and its surrounding waters. However, the decision does not grant Argentina sovereignty over the islands themselves, which are under British protection.
The long-running dispute over the archipelago, which lies some 300 miles (480km) east of Patagonia in southern Argentina, has become increasingly bitter in recent years. Buenos Aires maintains that it inherited the Falkland Islands from the Spanish crown in 1816, while the UK has based its claim on its continuous administration of the territory since 1833 and the right to self-determination of its inhabitants, who are almost entirely of British descent. The two countries fought a brief war over the islands in 1982, which left more than 900 people dead.
'Historic occasion'
"This is a historic occasion for Argentina because we've made a huge leap in the demarcation of the exterior limit of our continental shelf," Argentine Foreign Minister Susana Malcorra said. "This reaffirms our sovereignty rights over the resources of our continental shelf."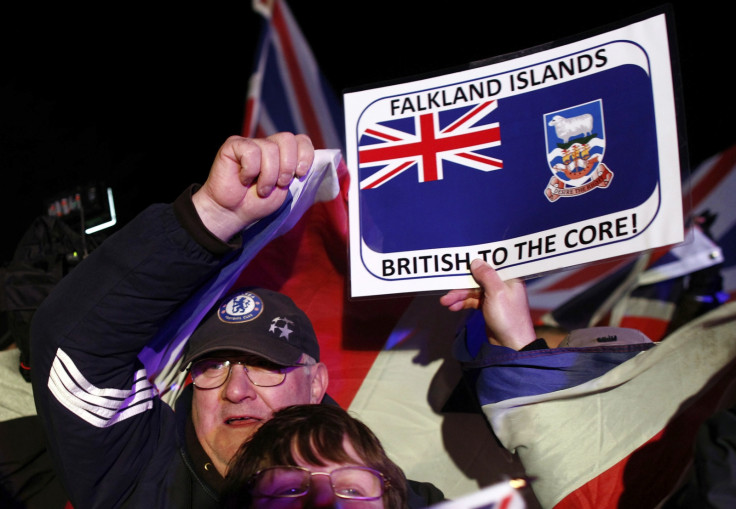 Under existing international laws, a country is allowed to exploit natural resources up to 200 nautical miles from its shoreline. But in some special cases, the UN grants countries bigger claims if their continental shelf extends into the sea.
"The CLCS, composed of 21 international experts, adopted by consensus ... the recommendations of Argentina's presentation," Malcorra was quoted as saying by the Buenos Aires Herald. With the move, Argentina gains "sovereign rights for the purpose of exploring and exploiting natural resources," she added.