Violence against women imposes large-scale costs on families, communities and the economy, the UN has warned.
Secretary-General Ban Ki-Moon called for "meaningful action" to end persistent violence against women around the world, stressing the costs of such persecution created obstacles to sustainable development in a speech delivered on the International Day for the Elimination of Violence Against Women and Girls on Friday (25 November).
His warnings came as protesters from around the world took to the streets to march against gender-based human rights violations that continue to prevail in 2016.
In Turkey, women in Istanbul and Ankara expressed their outrage at a recent proposal in Parliament that many believed would have legitimised child rape if the perpetrator married their victim. The bill was later withdrawn after widespread protests in the country.
"Violence against women and girls imposes large-scale costs on families, communities and economies. When women cannot work as a result of violence, their employment may be put at risk, jeopardising much-needed income, autonomy and their ability to leave abusive relationships," Mr Ban told a UN women-hosted Orange the World event in New York.
"The statistics almost defy belief. What is even harder to understand is why? Why men prey on women and girls; why societies shame the victims, why governments fail to punish deadly crimes, why the world denies itself the fruits of women's full participation."
He also stressed that for many women violence was "a matter of life and death", and that efforts to address such atrocities were hindered by a lack of resources, often funding.
"In some countries, as many as 70% of women report having experienced physical or sexual violence from an intimate partner. In some countries, intimate partner violence accounts for between 40 and 70% of female murder victims," he said.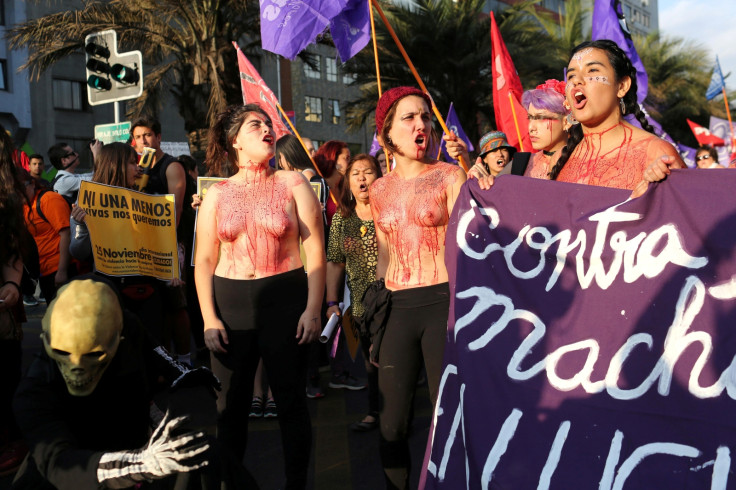 "The world cannot afford to pay this price. Women and girls cannot afford it — and should not have to. Yet such violence persists every day, around the world."
Mr Ban, who has been a vocal advocate for gender equality, including in his role as leader for the UNiTE campaign to End Violence against Women, urged international governments to do more to benefit from the "fruits of women's full participation."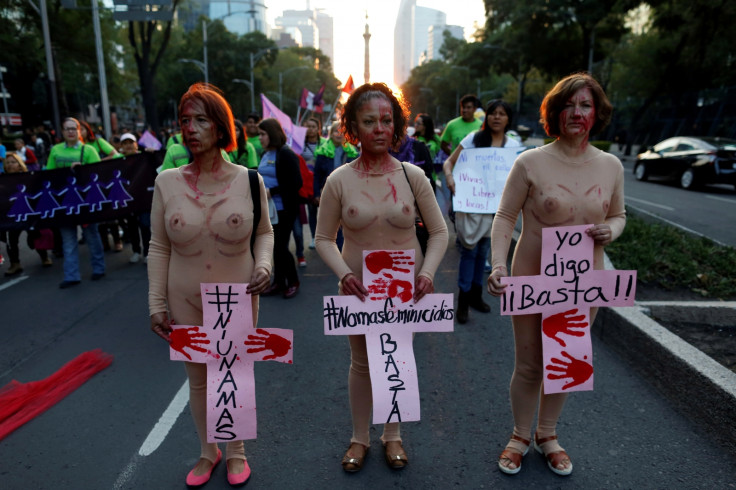 "I call on governments to show their commitment by dramatically increasing national spending in all relevant areas, including in support of women's movements and civil society organisations," he said.
"With dedicated investment, we can keep these lights shining, uphold human rights and eliminate violence against women and girls for good."
The speech came as pressure on the UK government grows to allow Yazidi refugees to enter the UK under the same rules that allow passage for vulnerable Syrian refugees.
In March, US President Barack Obama's administration admitted Islamic State's (Isis) persecution of the community, a minority Iraqi group, amounted to genocide.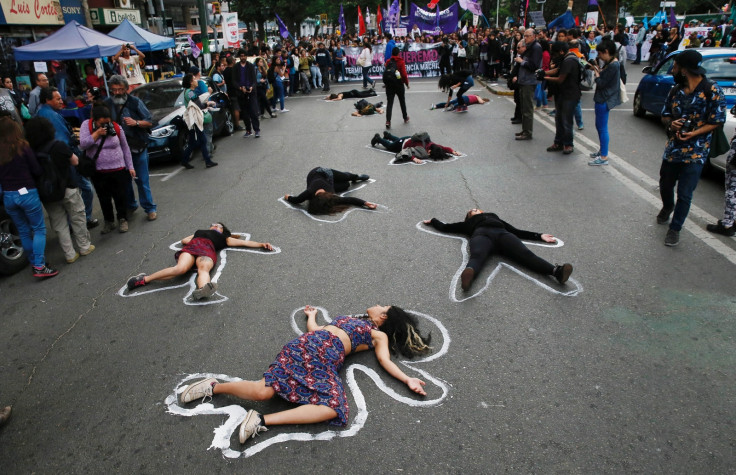 According to the UN, more than 3,200 women and children from the minority continue to be held by IS (Daesh), many of whom are treated as sex slaves, raped, tortured or murdered. November 25 kicks off United Nation's 16-day campaign to raise awareness against gender-based violence, ending on Human Rights Day on 10 December.