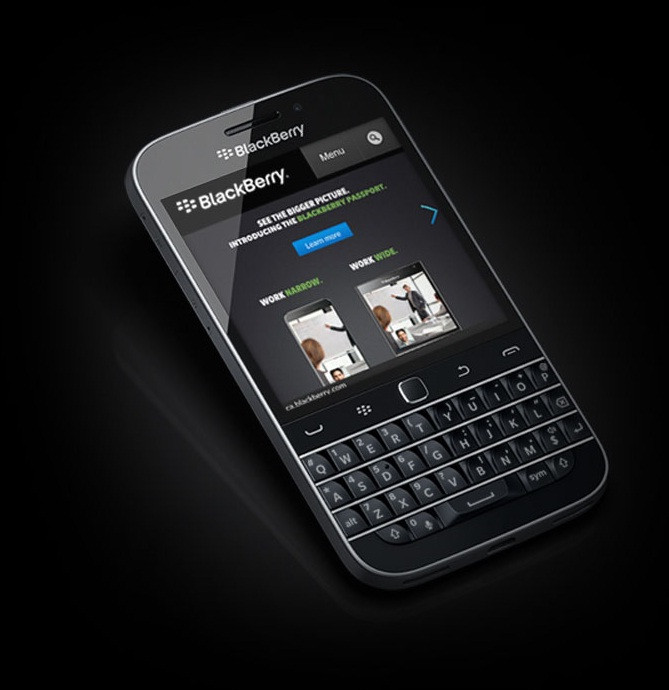 BlackBerry has rolled out a new OS version 10.3.1 for BlackBerry 10 devices including Passport, Z3, Z30, Z10, Q10, Q5, Porsche Design P'9983 and P9982 starting with users in Europe, the Middle East and Asia Pacific.
While the update has been smooth for most, others have been experiencing an issue due to insufficient storage space. When updating to BlackBerry OS 10.3.1 a message displays asking more space to be freed up to continue the update.
The BlackBerry 10 OS requires 2.5 times the download package size. But there is not enough space (internal device memory) on the BlackBerry smartphone to install the update.
BlackBerry was quick to acknowledge the issue and offered fixes to resolve it and continue the update. Check out the following fixes.
Option 1
Perform the update via BlackBerry Link, or by visiting BlackBerry.com/update.
Note: If option 1 does not complete the installation update successfully, then proceed to option 2.
Option 2
To continue with Over-The-Air software (OTA) Update, remove data (applications and media) from the BlackBerry smartphone's internal memory until there is enough free space by following the actions below.
The software update message will show exactly how much space is required to be freed up, for example:
Free up additional 401 MB of space to continue with this update.
You can move files to your media card or remove applications that you don't use.
Help in determining what to move or delete:
First, review the data and amount of storage space being consumed by installed applications or games, and each media type. You can then choose to either move data out of internal memory to the SD card, or delete applications or games.
Open Settings and then select App Manager and then Device Monitor. Within this application, select Storage. After a few seconds this will display how much memory each application or game has consumed, as well as how much media has been added to the device; the media is broken down into pictures, music, and videos, each grouped on their own. This view shows only the internal memory consumption and does not display media or data saved to the SD card.
After reviewing how much memory is being used by applications or games, and media, a decision can be made to either move data or delete applications by following any of the actions below.
Move data from internal memory to the SD card
If an SD card has been inserted into the BlackBerry Smartphone the File Manager application can be used to move the data from internal device memory to the SD card storage.
Open the File Manager application from the BlackBerry home screen
Select the files and/or folders you would like to move by touching the item (select Select More to move multiple items at once).
Select Move from the menu the appears on the left
Navigate to the SD card and to the location you would like the items moved to
Select Move
Deleting Applications in Device Monitor
Note: Deleting an application will remove all application data, for example: high scores, game progress, app settings, etc.
If data is unable to be moved out of internal memory another option is to delete applications. You can choose which applications to delete in order to free up the required space by reviewing their size within Device Monitor. To delete an application while in the Device Monitor application:
Open Settings and then select App Manager and then Device Monitor. Within this application select Storage
Note: This step is not required if you are already in Storage.
Choose the application
Select Delete
Deleting Applications from the BlackBerry home screen
Touch and hold the application
Once the application on the screen begins to pulse, tap the trash bin icon next to the application and then select Delete

The aforementioned fixes should help you resolve the storage space issue to install BlackBerry OS 10.3.1.
[Source: BlackBerry]