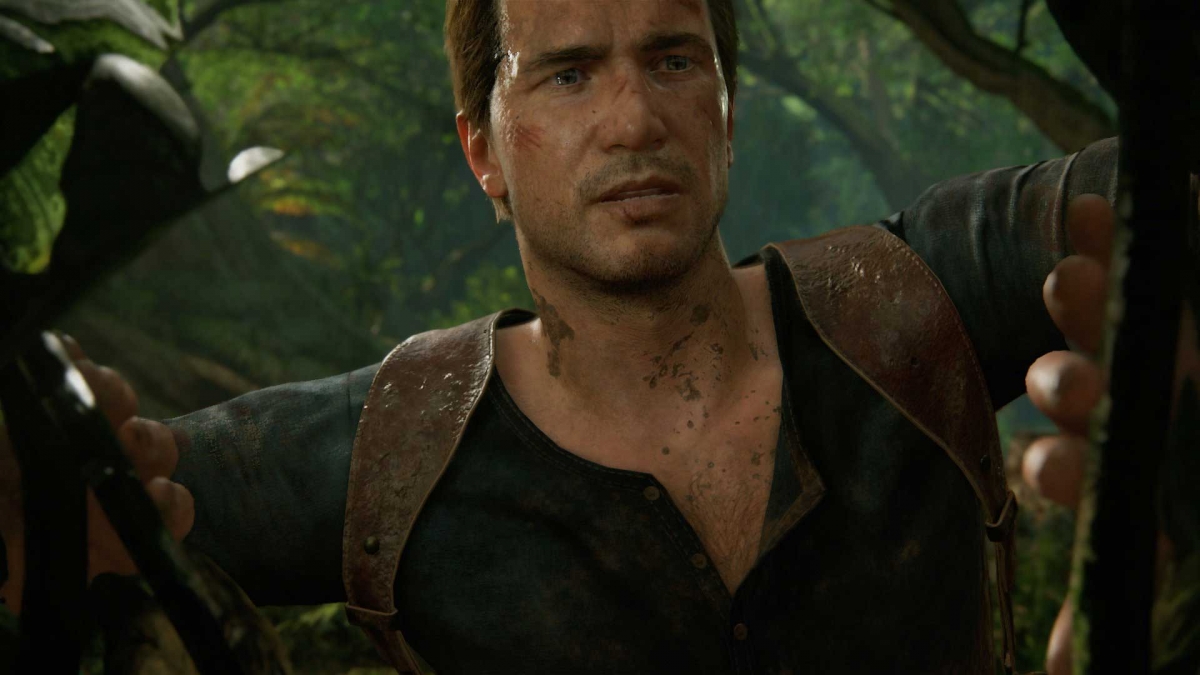 The excitement levels for Naughty Dog's fourth and likely final Uncharted game has been slowly rising ahead of its 10 May release date, however some lucky fans are already playing the game thanks to reported UK high street slip-ups and early international shipping from Amazon.
CEX may be in the dog-shed for selling a copy of Nathan Drake's first all-new PS4 adventure to a UK customer for £55 yesterday (25 April) – a whole two weeks ahead of its official launch.
One CEX customer in the UK who stumbled on the physical copy when shopping for a camera lens. "When I went to the counter to purchase the lens I saw behind the shop assistant that there was Uncharted 4 so as a try I said can I also get a copy of Uncharted 4," the customer named Shabz told VideoGamer. "He just picked it up and rang it through the till. The game cost £55."
Shabz has so far managed to play through the first two chapters of the single-player campaign, claiming it "is so far running fine", but "may have a few frame drops but not so noticeable".
Presumably minor frame-rate niggles would be nothing a day one patch (or should that be day 14 patch?) couldn't fix.
The madness does not stop there however, as several reports also cropped up last night containing screen-grabs of dispatch notifications from both US and German Amazon accounts, with delivery expected later today (26 April).
Strangely, Uncharted 4: A Thief's End was initially planned for a 26 April launch in the US prior to the game's third delay which Naughty Dog claimed was necessary "to allow for extra manufacturing time". Perhaps a few Amazon employees didn't get that particular message.
For everyone who hasn't already managed to jump into the PS4 exclusive in the globe-trotting action adventure, you can watch the final trailer ahead of its official launch and mull over how best to deal with your inescapable, burning feelings of jealousy.