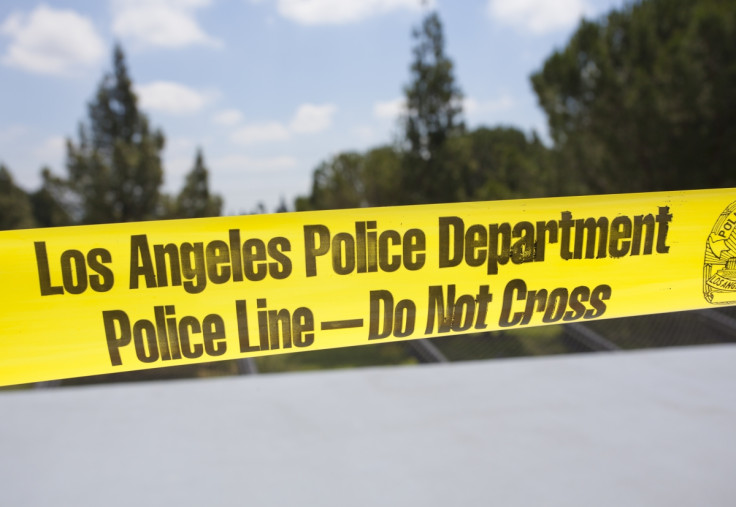 A faculty member of the University of Southern California was stabbed to death in the Los Angeles campus on Friday (2 December) evening, police said. A male student has been arrested from the crime scene in connection with the murder.
Los Angeles Police Officer Meghan Aguilar confirmed the incident and the arrest, but declined to release the names of the deceased professor and the arrested student, the Associated Press reported.
New York Daily News quoted Aguilar as saying that the attack was not random, but the professor was specifically targeted. However, the officer did not mention the motive behind the attack.
The detective added that the professor was found dead with multiple stab wounds at around 4:30pm local time (00.30am BST next day) inside the university's Seeley G. Mudd building, which houses the psychology and chemistry departments.
According to Los Angeles Fire Department spokeswoman Margaret Stewart, the victim was around 25 years old, the AP reported.
Following the incident, the university's Trojans Alert emergency texting service sent out a message to all the students, faculty members and employees, urging them to stay away from the Seeley G. Mudd building, which is located at the heart of the campus.
"Police-related incident in progress at Seely G. Mudd. No danger to USC or the community. Stay away from the area," the text reportedly read.