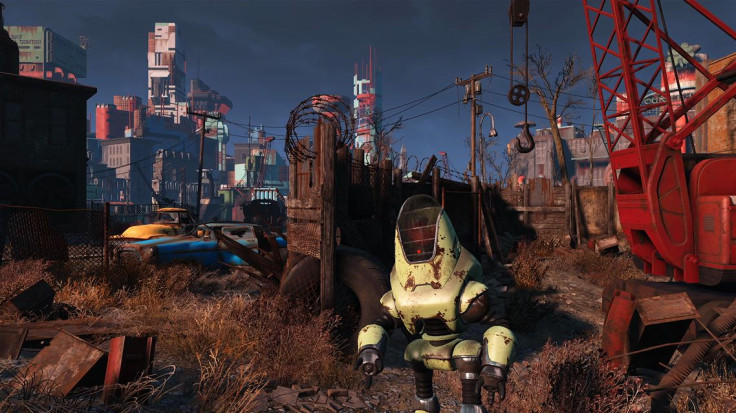 Fallout 4, slated to be released on 4 November, along with an Xbox One Gears of War: Ultimate Edition bundle, could be offered as part of Black Friday deals in the US. One aspect that has caught the eye is that the package along with controllers is expected to be up for grabs during Black Friday for just $300 (£195).
According to a Forbes report, that quotes leaked Black Friday deals by Dell, buyers can choose to purchase a 500GB Xbox One that comes pre-loaded with Gears of War: Ultimate Edition and Fallout 4, along with two additional Xbox One controllers, as part of a single package for $299.99. Full retail pricing of the package would amount to nearly $470 (£304).
The deal, once official, should let buyers save nearly $170 which could be significant as far as purchasing a new Xbox One gaming console is concerned. Also, with Fallout 4's release scheduled in November, it should make sense to opt for the deal once officially announced by Microsoft and retail partners in the US.
Black Friday in the US kicks off on 26 November, and Dell's Xbox One Fallout 4 deal is expected to go live at 6pm EST the same day. On 27 November, Dell would also offer an Inspiron Windows 10 Micro Desktop running (as part of Black Friday) for just $100, offering savings of $100.