US cannot coerce tech firms to hand over data from global servers
Microsoft's case over foreign emails seizure is granted another victory at federal appeals court.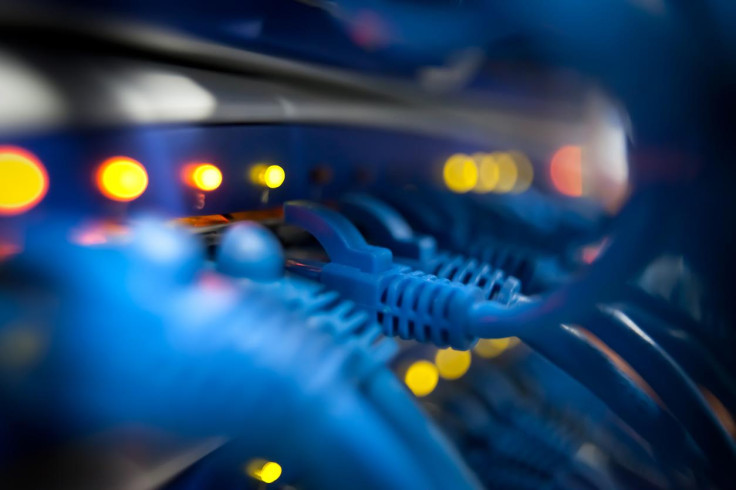 Microsoft's long-drawn-out battle over foreign emails and overseas data seizure was reportedly granted a victory. A US federal appeals court upheld a July 2016 ruling that forbids US authorities from forcing Microsoft and other tech firms to hand over customer emails and data stored on severs outside the US.
On Tuesday (24 January), an evenly split vote at the 2nd US Circuit Court of Appeals in Manhattan refused to revisit the previous decision that allowed Microsoft to refute a warrant issued demanding access to emails stored on its servers in Dublin, Ireland.
However, the 4-4 vote by the appeals court may have only provided Microsoft with a brief respite. The appeals court's refusal to reconsider the previous ruling may likely have set the stage for a potential showdown at the Supreme Court.
"The panel majority's decision does not serve any serious, legitimate, or substantial privacy interest," Circuit Judge Jose Cabranes wrote in dissent, Reuters reported.
Peter Carr, a US Department of Justice spokesman, said: "We are reviewing the decision and its multiple dissenting opinions and considering our options."
In its petition for a rehearing, the US government argued that Microsoft did not have the legal right to defend the privacy of its customers' emails, adding that the previous ruling could be detrimental for national security, according to a report by ArsTechnica.
"The Opinion has created a regime where electronic communication service providers — private, for-profit businesses answerable only to their shareholders — can thwart legitimate and important criminal and national security investigations, while providing no offsetting, principled privacy protections," the government argued.
Microsoft is believed to be the first US firm to challenge a domestic search warrant seeking data held on servers located outside the US. The tech giant was backed by dozens of other Silicon Valley firms including, Amazon.com, Apple, CNN, Fox News Network and Verizon Communications, as well as the American Civil Liberties Union and US Chamber of Commerce.
However, those not in agreement with the appeals court's ruling argued that since Microsoft is an American firm, its data should be made accessible to US law enforcement, regardless of whether it stores data in servers within the US or abroad.
Some argued that the panel did not appropriately address the issues surrounding the challenges faced by law enforcement when dealing with electronically stored data.
"It has substantially burdened the government's legitimate law enforcement efforts; created a roadmap for the facilitation of criminal activity; and impeded programs to protect the national security of the United States and its allies," Cabranes wrote.
© Copyright IBTimes 2023. All rights reserved.