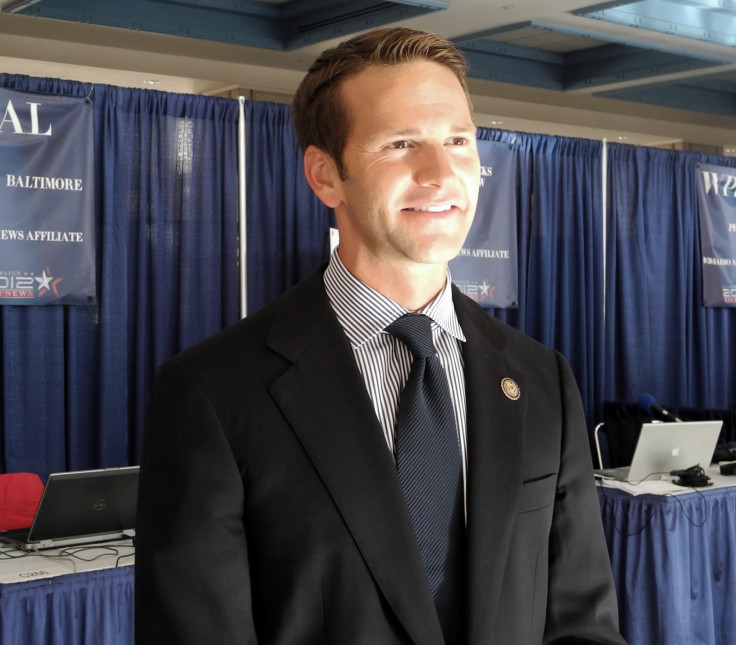 Republican congressman Aaron Schock quits his post after questions about his expenditure, including decorating his office in the style of Downton Abbey.
"I do this with a heavy heart," the congressman said in a statement.
"The constant questions over the last six weeks have proven a great distraction that has made it too difficult for me to serve the people of the 18th District with the high standards that they deserve and which I have set for myself."
"I have always sought to do what's best for my constituents and I thank them for the opportunity to serve," he added.
Schock did not notify any House Republican leaders before making his decision, a House Republican aide said.
"With this decision, Rep. Schock has put the best interests of his constituents and the House first. I appreciate Aaron's years of service, and I wish him well in the future," House Speaker John Boehner said in a statement.
The 33-year-old's spending was questioned in The Washington Post who reported about expensive renovations made to his Capitol Hill office.
The congressman had redecorated his office in the style of TV drama Downton Abbey. "Bright red walls. A gold-coloured wall sconce with black candles. A Federal-style bull's eye mirror with an eagle perched on top. And this is just the Illinois Republican's outer office," reported the Post.
He later repaid the US government $40,000 (£27,000) for the renovation.
There was also a report in the Chicago Sun-Times that alleged he billed taxpayers for the mileage on his $74,000 (£50,000) Chevy Tahoe that had been paid for by his political committees.
USA Today called him one of the top travel spenders in the U.S. House, out-flying the state's two senators.
The congressman from Peoria, Illinois who was a rising star in House Republican circles, will step down from office on 31 March.