US: funeral home execs charged with 13 counts of corpse abuse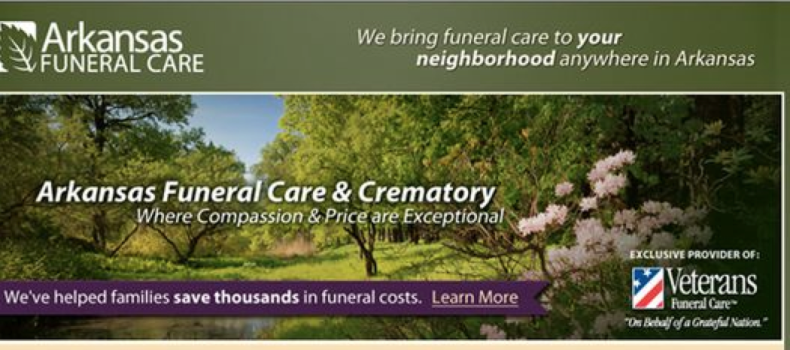 Three people in the US state of Arkansas have been charged with 13 counts each of corpse abuse, months after decomposing bodies were found stacked on top of each other in a funeral home.
The business license for the Arkansas Funeral Care home was suspended in January, after an investigation sparked by a tip-off from a former employee found a cooler "filled beyond capacity with bodies" and bodies "stacked on top of each other."
Arkansas-based TV station KATV reported that Mike Jones, who had worked at the home, showed cellphone footage to the channel, leading to an investigation by the Arkansas State Board of Embalmers.
Officials removed 31 bodies from the home on 21 January, as well as 22 cremains.
According to the prosecuting affidavit, the home was overwhelmed by "an unusual amount of death calls" in January, with employees becoming "frustrated and overwhelmed" by lack of space and beds for corpses, as well as denied requests for overtime.
Employee testimony also revealed that bodies were stored "on top of each other, on pallets, on the washer and dryer and on every available space they could find. Coffee cans with deodoriser were placed next to bodies to help with the odor in the room. The employees were astonished that management refused to stop taking bodies when there was nowhere left to put them."
Police in Jacksonville said that the funeral home's owners, LeRoy Wood, 86, and his son, Rod Wood, 61, surrendered on 16 June. Former funeral director Edward Snow was arrested on 15 June and released on bond.
KATV reported that the Woods are due to appear in court on 24 June, with Snow appearing the following day.