US gun culture: Child, aged 2, dies after shooting himself in head with loaded gun left on dresser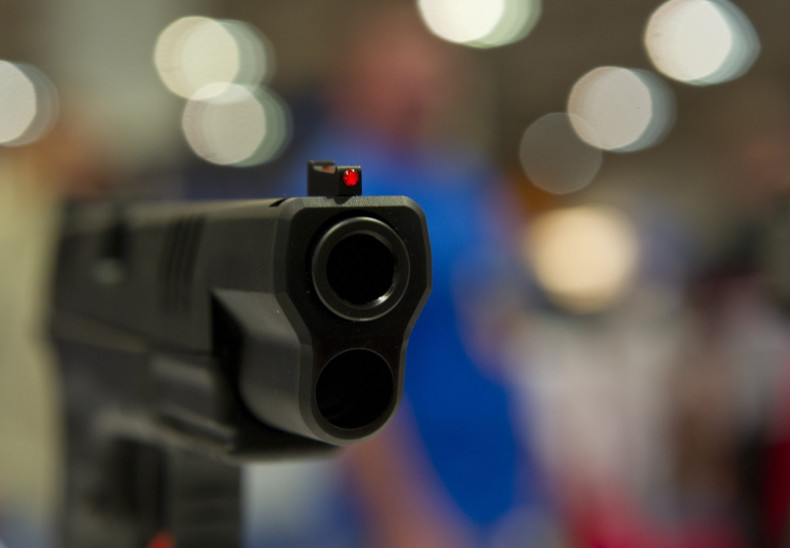 A two-year-old boy has died days after he accidentally shot himself in the head in the latest of a series of firearm incidents to shock the US.
The toddler grabbed a loaded gun that had been placed on a dresser as he was playing alone in the bedroom of a house in Meherrin, a village in Lunenburg County, Virginia, on Monday (25 May), authorities said.
He subsequently pulled the trigger, causing the weapon to go off. Emergency services took him to a local hospital, where he arrived in critical condition and doctors confirmed on Wednesday that he had died.
The Lunenburg County Sheriff office said the child had arrived in town with his family for Memorial Day commemorations.
Police have opened an investigation but no charges have been filed so far. The family is said to be cooperating with detectives.
The incident sparked appeals to gun owners to keep their weapons in a safe place, out of children's reach.
"Whenever somebody walks in the door of your home, if you're a gun owner, you need to go through mentally and think where are my guns and are they secure," firearms instructor Debra Smith told local broadcaster WTVR.
The case is also likely to fuel the debate on the US gun culture and laws. In April a police chief urged the country to end its "fascination" with firearms after a similar incident in which an infant was shot dead by a three-year-old boy who had picked up an unattended gun in Cleveland.
"This fascination that we have with handguns, not just in this city but in this country, has to stop. This is a senseless loss of life," commented the local police chief Calvin Williams.
A few months earlier controversy was caused by another accidental shooting that saw a nine-year-old girl losing control of an Uzi sub-machine gun at a shooting range, causing the death of an instructor.