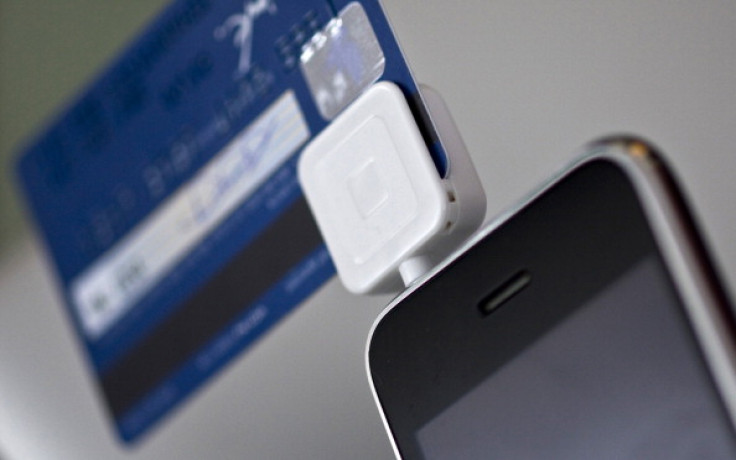 Square, a credit card reader made for smartphones, is plugged into an Apple Inc. iPhone in New York, U.S., on Monday, Oct. 25, 2010. Square Inc.'s mobile-payment technology allows smartphone users to make credit card payments and the availability of funding for new ventures.
A homeless man in Detroit has come up with a genius plan; turning his smartphone into a card reader, Abe Hagenston who goes by the name of 'Honest Abe', accepts various methods of donations from cash to Visa, Mastercard and American Express.
Honest Abe who has been homeless for nearly seven years can be seen on highway I-75 in Detroit. "I take VISA, MasterCard, American Express ... I'm the only homeless guy in America who can take a credit card. It's all done safely and securely through square.com," says Abe.
Abe has also formed somewhat of a union with other homeless people in the neighbourhood where they organise themselves in shifts. Using the extra time in hand, Abe says he concocted the plan to make the donation process more efficient.
He uses a square card reader along with a free square register app to collect payments using his smartphone. The readers plug into the standard headset jacket of a smartphone and the service stores no data on the smartphone after a payment has been processed.
The user pays 2.65% fee for swiping Visa, Mastercard and American Express cards, and the payment is usually received in the account in one to two business days. Customers can also be sent a receipt using email or text message.
With the extra donations, Abe hopes to get an eye test and buy himself a new pair of eyeglasses, reported CBS Detroit. Speaking of the present weather conditions in the region, Abe says: "It's not really that easy, what we're lacking is snow ... Of course, there's no snow removal. I used to look forward to that, doing some shoveling."
Separately, Stockholm's homeless people were able to accept payments through debit and credit cards after Swedish tech firm iZettle supplied the homeless magazine sellers with smartphones and card readers. After the reader is plugged into a smartphone and a card is swiped, customers are prompted to enter a pin in the reader or enter a signature on the screen.
"The banks have done a great job with the card infrastructure so that it is so robust, secure and trusted, that people don't really mind where they use their cards these days with the chip," said iZettle chief executive, Jacob de Geer, reported The Guardian. "It was extremely well received. All the phones were returned safely and are still in use."