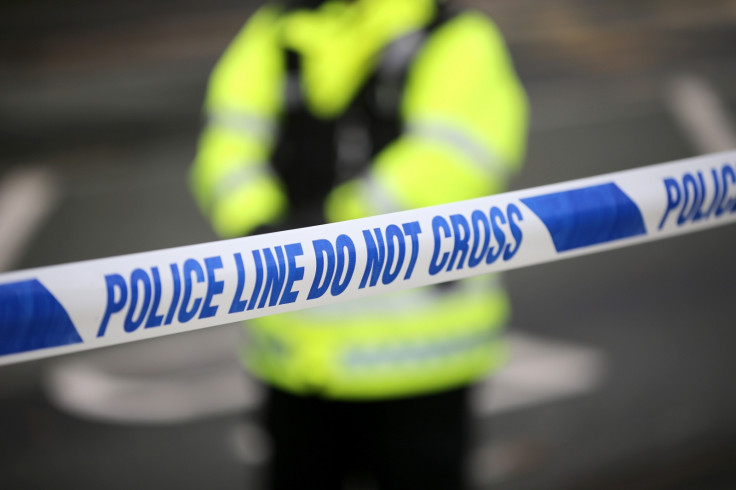 A Chicago-area teenager has been charged with a hate crime after attacking a Sikh man during an alleged road rage incident, prosecutors announced on 15 September. The 17-year-old had already been charged as a juvenile with four counts of felony aggravated battery.
During the road rage incident, which occurred in Darien, Illinois on 8 September, the teen allegedly yelled racial slurs at 53-year-old Inderjit Mukker from his vehicle. According to the DuPage County State's Attorney's Office, when the two vehicles pulled over the young suspect from neighbouring Willowbrook approached Mukker's car and punched him in the face while calling him a terrorist.
When police arrived, they found Mukker sitting in his vehicle with cuts and bruises on his cheeks, a statement from the state's attorney's office said. The teen not only left the scene of the incident, but later resisted arrest and punched an officer in the face.
"Crimes based on hatred or prejudices have no place in our society," State's Attorney Robert B Berlin said in the statement. "Any physical attack motivated in whole or in part by an offender's pre-conceived bias against another individual based on race, religion, disability, ethnic origin or sexual orientation is a crime not only against the victim but against the society as a whole. Anyone accused of such behaviour will be vigorously prosecuted and held accountable for their actions."
According to the Associated Press, the hate crime charge came in response to calls from the Sikh Coalition to prosecutors to charge the teen after Mukker said he yelled at him and called him a terrorist. The faith group reportedly met with prosecutors on 14 September to share "additional evidence and information" it said.
"For the Sikh American community, a formal hate crime charge was never about a harsher penalty, but instead prosecuting the crime for what it was," Sikh Coalition legal director Harsimran Kaur told the AP.
In a statement released on 15 September, Mukker agreed with the addition charge saying: "This was a hate crime. I was attacked because of the colour of my skin and my articles of faith." He echoed Berlin's comments on the impact hate crimes have on communities as well.
"Hate crimes don't just impact individuals.They terrorise entire communities. This hate crime was an assault on every American community—from Charleston, South Carolina to Oak Creek, Wisconsin — that has faced discrimination and violence because of their skin colour, what they believe, and who they love. This is wrong. We cannot let this continue," he added.