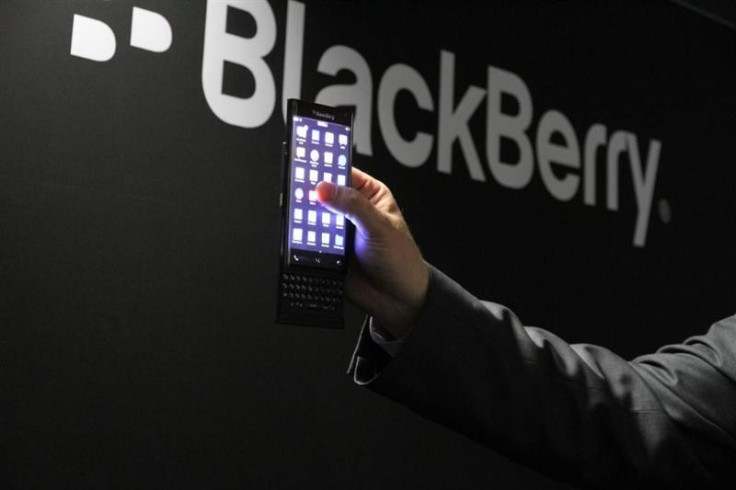 BlackBerry has successfully convinced a US judge of its case to dismiss a lawsuit that accused the smartphone maker of inflating its stock price by exaggerating the prospects of BlackBerry 10 smartphone models.
While dismissing the lawsuit originally filed in October 2013, US District Judge Thomas Griesa in Manhattan ruled the plaintiffs had failed to prove that BlackBerry made material misrepresentations or omissions while promoting the smartphone with a view to boosting the stock price and defraud investors.
BlackBerry launched BlackBerry 10 in January 2013 in order to regain its market share lost to Samsung and Apple. Despite receiving positive reviews, the smartphone did not impress customers and its sales plummeted.
In September 2013, BlackBerry projected a write-down of $930m for unsold inventory, leading to a significant plunge in its share prices. Subsequently, the company ousted its then CEO Thorsten Heins.
Share prices fell by more than 16% on the day BlackBerry announced the write-down, and shareholders led by Marvin Pearlstein filed a lawsuit against the company.
The complaint said BlackBerry overstated customers' acceptance of the smartphone model and manipulated books by recording revenue too fast and delaying the write-down.
"In reality, the BlackBerry 10 was not well received by the market, and the company was forced to ... lay off approximately 4,500 employees, totalling approximately 40 percent of its total workforce," the complaint said.
However, Griesa said BlackBerry's optimistic statements about the smartphone could not be treated legally as misleading, adding that "even a poor-selling device may still be embraced by customers and may still mark a transition for the company".
He noted the plaintiffs also failed to prove BlackBerry had been aware of its false accounting practices when it devised them.