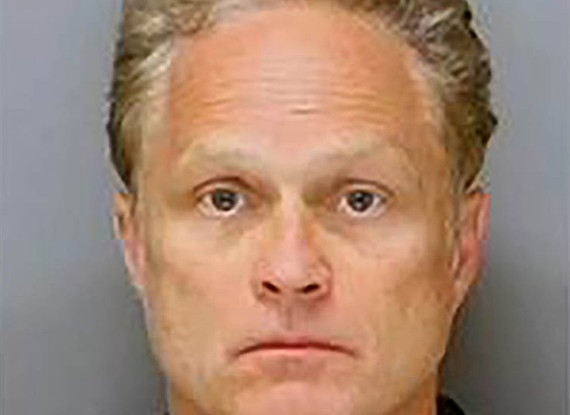 A man has been arrested after stealing more than $350,000 (£210,000) of human skin from a Philadelphia hospital.
Gary Dudek, 54, a former medical sales representative, is accused of stealing skin grafts from Mercy Philadelphia Hospital, between November 2011 and July 2013.
Officials have said that Dudek used his role as an account manager at the hospital's bio-medical department to make unauthorised purchases of more than 200 skin grafts, which are valued at $1,700 each.
The skin grafts were found to be missing after a financial audit at the hospital in January.
Dudek was placed under observation and was reportedly spotted on CCTV twice, taking the grafts from the hospital and putting them in his car.
Police say they are uncertain what the hospital manager may have done with the skin grafts and why he was stealing them.
Dudek was released from jail after posting 10% of $10,000 bail.
He is due to appear in court for a preliminary hearing on 10 June.