US: Police Launch Hunt for Internet Killer who Publicised Murder Online
Murderer: 'I just wanted to share the pics before they find me'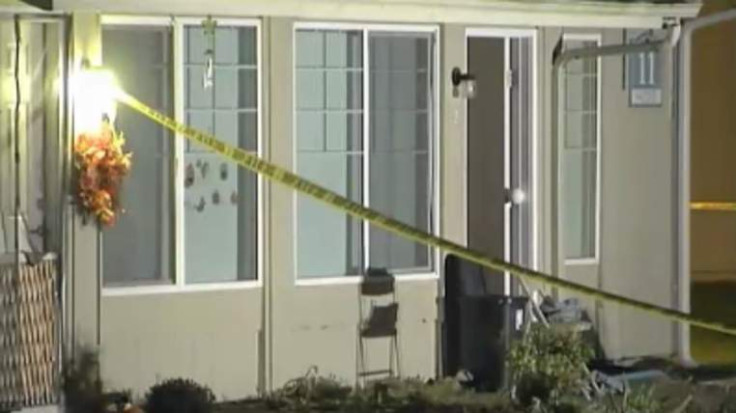 US Police are hunting a killer who publicised a murder on the internet.
The alleged killer posted images of a dead woman on two websites before her body was discovered, and goaded the police into finding him and killing him.
Authorities launched an investigation after a relative discovered the body of the victim, who is believed to be in her 30s, in her apartment in Port Orchard, Washington State on Tuesday at 3.30pm.
Kitsap County Sheriff's Deputy Scott Wilson said he saw the photos on two websites along with a statement from the killer revealing graphic details of the murder.
In the posts, the alleged murderer wrote: "I just wanted to share the pics before they find me."
The statement further described how the woman attempted to fight off her attacker, how the body might be discovered and how the gruesome killing might make the news. The anonymous author went on to suggest that they wanted to be found and fatally shot by police.
Describing the pictures Mr. Wilson said: "They are graphic and very disturbing. Anytime somebody posts something on social media with a very graphic depiction of what claims to be a crime scene, we're going to take it seriously."
The images appearing to show the woman's body were posted on the same online forum where earlier this year hundreds of private pictures of nude celebrities were posted, police said.
It has also emerged a police officer tried to stop a car belonging to the victim during a brief chase in Portland, Oregon.
The pursuit was called off because the car was swerving into oncoming traffic. Police are still looking for the gold 2001 Ford Focus with the Washington licence plate 495-YLY.
Kathy Price, a neighbour of the victim, told KIRO-TV she was "shocked" by the killing.
"I wish I'd heard something so I could have called the police but I don't know what all exactly happened," she said.
The sheriff's office has not confirmed whether the online postings are authentic, pending identification by a coroner.
© Copyright IBTimes 2023. All rights reserved.