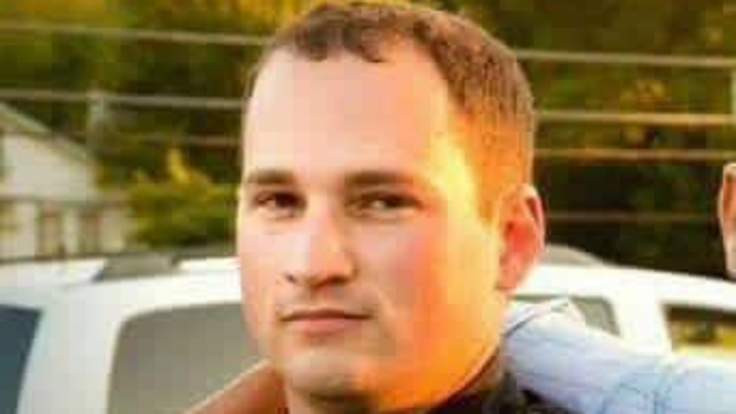 Police are searching for a man suspected of shooting a Louisiana police officer dead.
Shreveport police officer Thomas LaValley, 24, was shot multiple times on Wednesday night (5 August) while responding to a call about a suspicious person.
Authorities have identified the suspect as 27-year-old Grover Cannon.
Police said the suspect opened fire after he was confronted by Officer LaValley at a home in the city's Queensborough neighbourhood.
Shreveport Police Chief Willie Shaw vowed to find the alleged killer.
"There is nowhere he can go, nothing he can do to stop us from bringing him to justice," he said. "No matter what rock he crawls under, we will find him. He is nothing to me but a coward."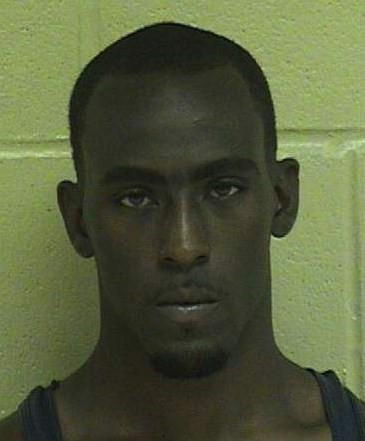 Police said Cannon was wanted on an attempted murder charge stemming from a shooting earlier in the summer.
Officer LaValley was the second policeman to be gunned down in less than a week.
Memphis police officer Sean Bolton, 33, died on 1 August after he was shot multiple times as he investigated an illegally parked.
The suspected shooter, Tremaine Wilbourn, turned himself in to authorities on Monday.