US police snipers shoot and 'kill' downtown Dallas gunman James Boulware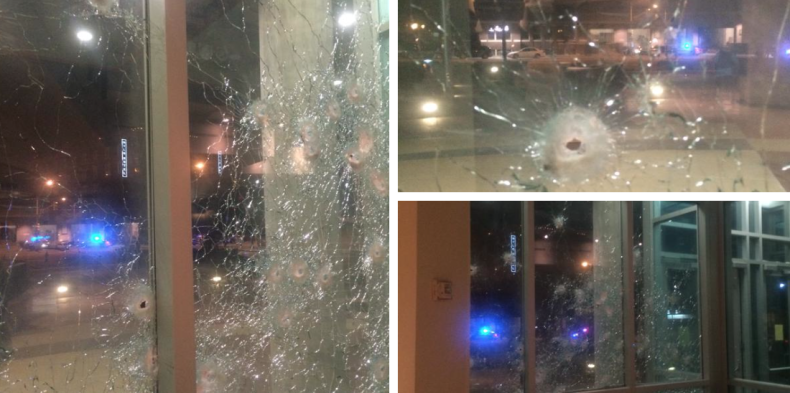 Dallas Police Chief David Brown said a police sniper shot a man suspected of attacking police headquarters in Dallas, Texas, on Saturday (13 June).
Brown told reporters at a news conference that the man is believed to be dead, but that authorities have not yet been able to approach the vehicle safely to confirm he was killed.
Police investigators said they believe the man acted alone when he launched a hail of bullets at the police station in the early hours of Saturday, contradicting earlier witness reports that more than one perpetrator was responsible for the attack.
Following an exchange of fire in the station car park, dozens of squad cars gave chase and the gunman's armoured van was finally surrounded at a parking lot in the nearby suburb of Hutchins.
A pipe bomb was found in at least one of four bags left outside Jack Evans Police Headquarters.
One of the bags exploded when a bomb squad robot tried to move it, and nearby residents were evacuated as a precaution. No one was wounded by the gunmen or the explosive device.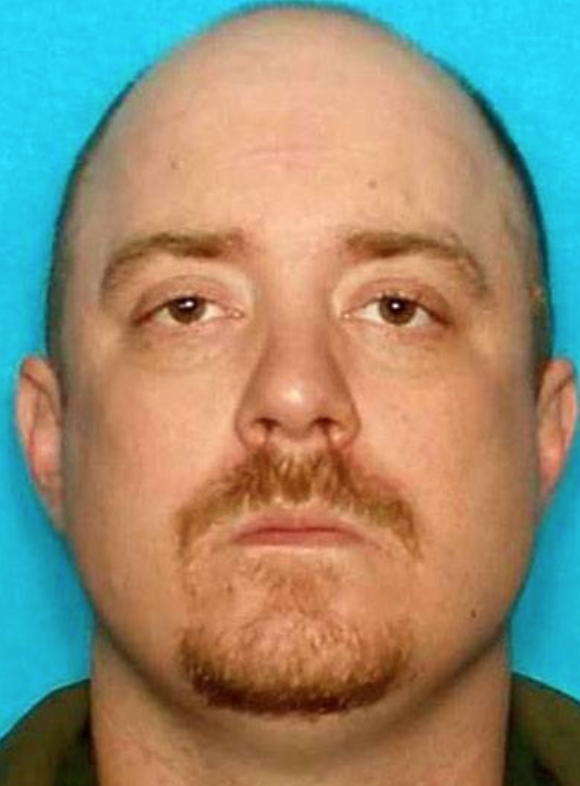 James Lance Boulware
Police handout
Dallas News reported that the man has identified himself as James Boulware, 50, who has a history of family violence and blames authorities for losing custody of his son.
Boulware said he was going to blow up police because they "took his child and accused him of being a terrorist", Brown told an earlier news conference on Saturday.
The gunman also told police negotiators he had explosives in the van, which has gun ports built into its sides.
Police cautioned that they have not yet confirmed the identity of the suspect.
On Saturday, Vice News reported that police were working to establish whether the van used in the assault was the same one sold on eBay on 7 June for $8,250 (£5,300).
Described as a "zombie assault vehicle" the van, which was allegedly sold by Jenco Sales Inc, was described as having "convenient gun ports", armour plating and bulletproof windows.
The Facebook post which showed the van's eBay listing has been removed.