US prepared to undertake counter offensive cyber operations in other people's networks NSA warns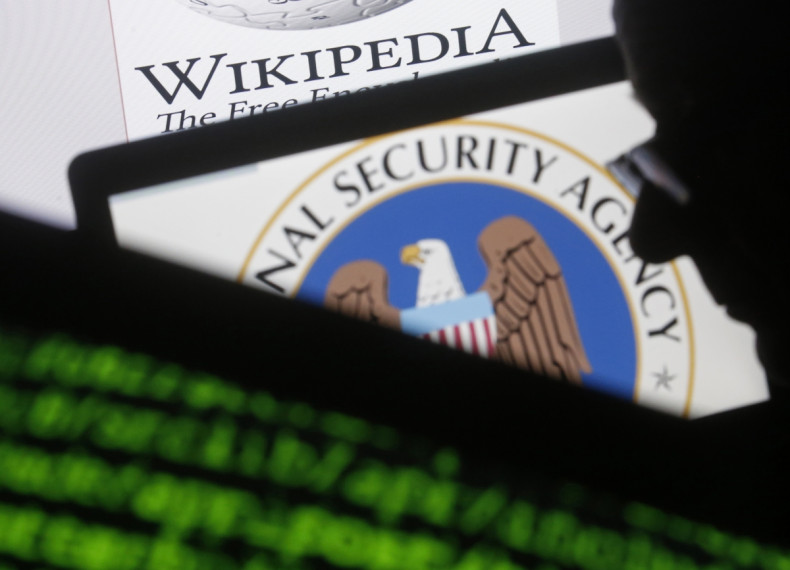 The US is prepared to undertake counter-offensive cyber operations in other people's networks as a retaliatory action if its own cyberspace is breached, warned Richard Ledgett, the deputy director of the National Security Agency.
He said nations need to do more to identify clear red lines that, if crossed, will lead to consequences. These consequences could take the form of actions within cyberspace itself, or it could be diplomatic or economic, in the form of sanctions or the threat of sanctions.
He noted that there is an increasing danger of destructive cyber attacks by countries such as that faced by Sony last year and the world's largest oil company, Saudi Aramco in 2012. It is also seeing more aggressive postures by nation states.
He said improving defences and identifying the most sensitive data is one important way of dealing with threats but he said countries need to do more to identify clear red lines. Ledgett said the US would look at how to respond to attacks on companies by other states, such as that against Sony, on a case-by-case basis.
On the US deal with China to stop cyber-espionage against US companies, he said it is still too early to say if the deal has been breached. "The jury is still out. In any big organisation when guidance is sent down then sometimes it takes a while to ... get to the working level."
On a similar deal signed by the UK which has been less vocal about Chinese cyber-espionage, Ledgett said: "I think the UK needs to do what is in the UK's best interest and if they are comfortable with a level of Chinese cyber-activity directly against them, then ok, they may be handling that a different way, they may be handling that privately. I think that we need to do what we need to do."
He also said that as more and more people get connected via computers and information systems, "the vulnerabilities are going up," he told BBC. "If you are connected to the internet, you are vulnerable to determined nation-state attackers."
Ledgett on Snowden
On Edward Snowden, a former NSA contractor who publicly revealed the extent of intelligence collection by the agency, Ledgett insisted that the whistleblower had done real damage. He said the NSA's surveillance targets had changed their behaviour as a result of Snowden's disclosures.
"We've seen in the high hundreds of targets who have said, 'hey we are vulnerable to these sorts of detection techniques and we need to change the way that we do that,' and a number of them have." He said this included several terrorist organisations, including one that had a mature operational plot against western Europe and the US.
On claims that Snowden's actions had raised public debate on the extent of the state's surveillance powers, Ledgett acknowledged that it was a good discussion to have. He was however quick to add: "I think that the way the discussion came about was wrong."