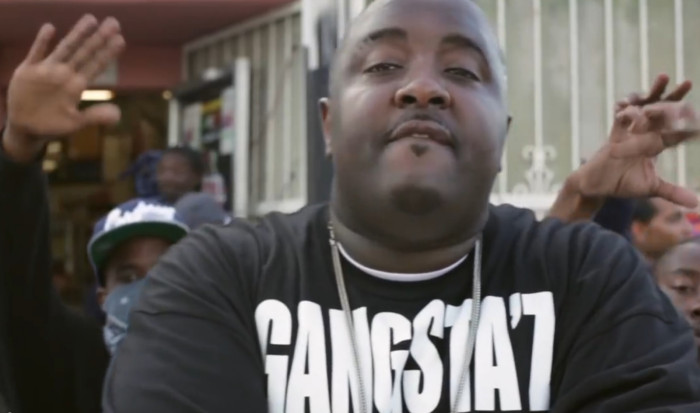 US rapper Big Paybacc, whose 2011 hit Gangsta Luv received more than 270,000 YouTube hits, has been killed in what police believe was a targeted murder, as he ate at a McDonald's near Los Angeles.
Big Paybacc, 38, real name Habeeb Ameer Zekajj, was eating lunch in a restaurant in Palmdale, 35 miles north of LA, when a lone gunman entered and shot him once, before leaving.
Zekajj was pronounced dead at the scene. His killer has not been caught, but nearby CCTV cameras are being studied.
Although there were around 15 people in the McDonald's at the time no-one else was targeted, leading police to suspect Zekajj was not been the victim of a random shooting.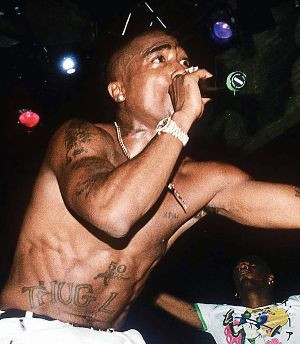 "There was no altercation," TMZ quoted LA County Sheriff Department Lt. John Corina saying. "This guy just walked in through one door, shot him and left out another door. So it looked like something personal. He had something against this individual. It wasn't like he shot up the McDonald's. He just shot him and left."
In the YouTube video Paybacc, who was associated with G-Unit artist Spider Loc, glamorised the gang culture which has now apparently claimed him.
He was a member of the Whitsett Avenue Gangsters, which is associated with the notorious gang Crips. However, his girlfriend Jessica Jefferson said the rapper, who reportedly had three children, did not deserve to die in such a brutal fashion.
"For them to be that bold, to run into a McDonald's in daylight, in front of people, kids you know, and take some kind of vengeance toward somebody, it's inhumane," Jefferson told CBS2 TV. "He's a good rapper, and he has so many followers and people who stand behind him. He really is a good, solid person."
Paybacc is the latest in a long line of rappers to be shot and killed, the most famous examples being Tupac Shakur (1996) and Biggie Smalls (1997). Rap music has often been blamed for promoting "gangsta" culture but some music critics say the best rappers are simply describing their own experiences, not glamorising violence.